Trish's wildest TV moments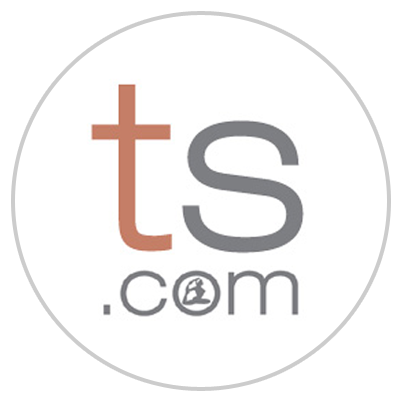 TrishStratus.com
June 14, 2013
---
---
As hundreds hit the mountain this weekend to tackle Met Con Blue, Canada's most insane mountain adventure race for a wild experience, we thought we'd look back at Trish's wildest moments on TV!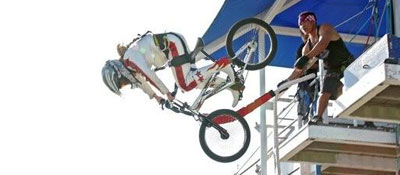 While filming her travel show in Bali, Indonesia, the plan was for Trish to try bungee jumping. When the folks at AJ Hackett challenged her to take it to another level by bungee jumping while on a BMX, Trish gladly accepted the challenge!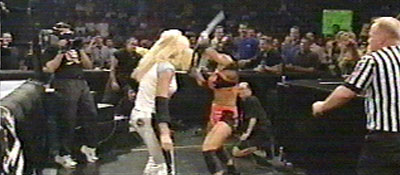 The way things were heating up between Trish and Victoria, it was almost inevitable that a steel chair would somehow make its way into the mix. The crowd cringed as Victoria smashed Trish's skull.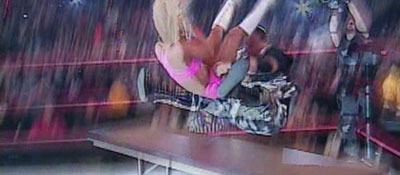 Putting a women through a table is one thing, but to climb up to the top rope and then put a women though a table is another story! But, Trish – brand new to the business at the time, took it like a champ!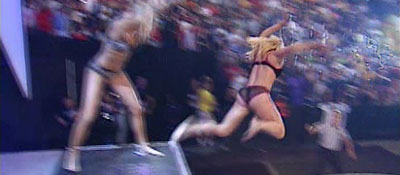 It's not everyday you hear the ECW founded 'Holy Sh*t' chants during a women's match. But when Stacy Keibler threw Trish from the stage into a tiny pool of mud below, the arena was filled with them.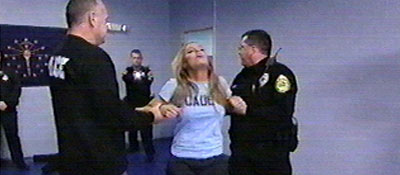 There's a reason Jack Osbourne calls Trish 'the toughest dude' he knows. While filming their show
Armed and Famous
Trish volunteered to be shot with a taser gun!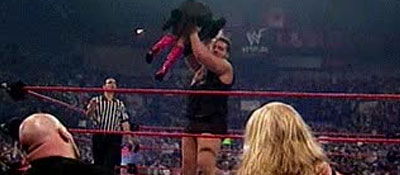 We calculate that it must have been over a 10 foot drop by the time Trish was tossed like a ragdoll over the top rope to the floor below by The Big Show. Turns out T&A's catching skills were less than perfect.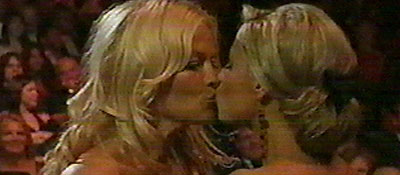 Just weeks after the infamous lip lock of Britney Spears & Madonna at the VMAs, Pam Anderson and Trish Stratus showed the world that Canadian girls do it better!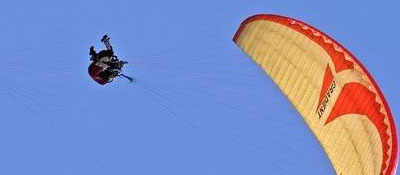 A moment that Trish claims as one of her most exhilarating, anyone who has para-glided can relate to the unbelievable feeling of floating gently hundreds of feet above the earth. Probably the fact that Trish was soaring over the Himalayan mountains made this all the more unforgettable.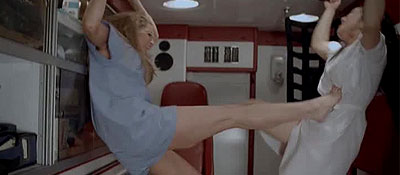 Fans and critics alike agreed that the fight scenes are what made Bounty Hunters a hit. The most amazing thing about the epic fight scene between Trish and her on-screen nemesis Andrea James Lui was not only their incredible stuntwork, but the fact that all the action happened on the back of an ambulance – while it was in motion!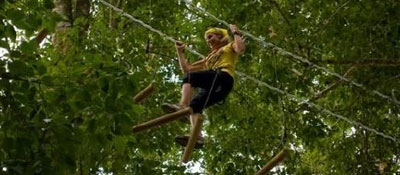 We figure that years of jumping off the top rope in a wrestling ring must have prepared Trish for this treetop rope course which she calmly tackled, hundreds of feet above the ground!



RELATED STORIES
• Trish's top 20 moments
• Trish's top 10 matches
• Trish's 5 favorite cities to perform in
• Trish's 10 favorite outfits
• Trish's top 5 managed Superstars
Want more?
« Prev story
Next story »