Trish's 5 favorite cities to perform in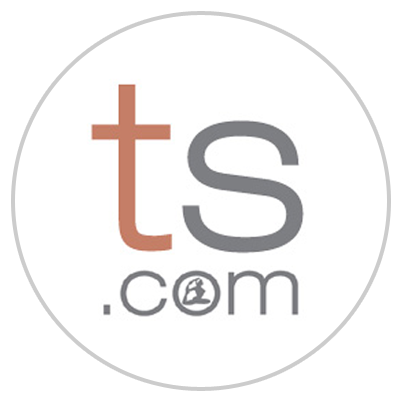 TrishStratus.com
March 20, 2013
---
---
Trish names five parts of the world where she most enjoyed delivering Stratusfaction to.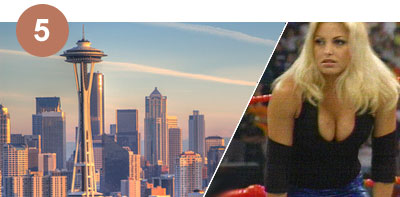 5. Seattle, Washington
Trish: I associate Seattle with WrestleMania 19, particularly performing at Safeco Field – it was spectacular! It was the first time I flew my whole family out to a WrestleMania so the fact that they were all there for my fourth title win was extra special. Also, it was in Seattle that I dined on Kobe Beef Steak for the first time, and that is a culinary experience I've yet to replicate in any other city... I wish I could remember the name of the restaurant!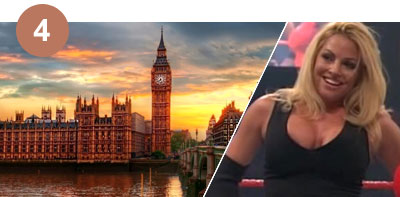 4. London, England
Trish: I really love this city! I have to say, when you are on the road so much performing in a different arena 4 times a week, every week, they kind of start to blend. Luckily I had many opportunities where the WWE would send me ahead to a city to do media to promote an upcoming tour. London was one place that I got a chance to visit and explore and I fell in love with the history, the people and of course, the fish & chips!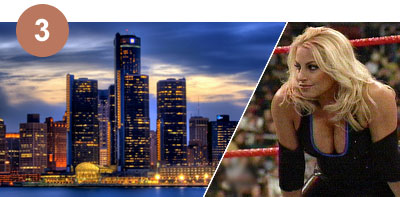 3. Detroit, Michigan
Trish: There was something about the crowd in Detroit, where I just felt the love! Maybe we are so close to my hometown in Toronto, but I think Detroitians just love them some Stratusfaction. I'll never forget the first time I performed in Joe Louis Arena and how cool I thought it was to be in a building so rich with hockey history, it being the fourth oldest NHL arena. Plus, any city that has a devoted 'Greektown' is one that holds a special place in my heart... and stomach! Opa!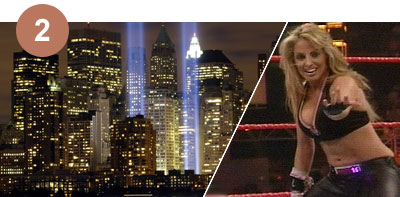 2. New York
Trish: Besides being one of the most fun cities to explore before and after a performance, I had many of my most epic moments in the Empire city. I debuted in Long Island, my last Raw match was at Madison Square Garden and now to be returning to New York, to Madison Square Garden to be inducted into the Hall of Fame – I'm starting to believe there's a cosmic connection with me and this city.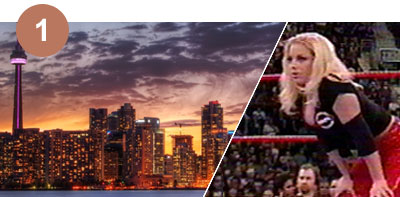 1. Toronto, Ontario
Trish: There is nothing like a home sweet home welcome. Plus, sleeping in my own bed rather than a hotel in a strange city was always a bonus!



Trish note: I just noticed many of my favorite experiences seem to be closely linked to my dining experiences... interesting. Clearly the way to my heart is through my stomach.

Do you have photos of Trish from a WWE live event that you've attended? We want to see them! Email all photos along with the event date to results@trishstratus.com and they could be featured in this story and on TrishStratus.com!

RELATED STORIES
• Trish's 10 favorite outfits
• Trish's top 5 managed Superstars
• A look at the champion filled Hall of Fame class of 2013
« Prev story
Next story »