Stacy Keibler joins the WWE HOF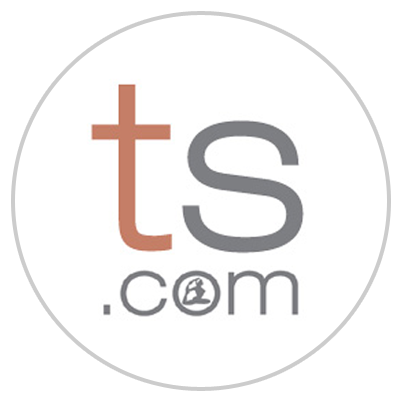 TrishStratus.com
March 27, 2023
---
---


Stacy Keibler has been announced as the latest inductee into this year's WWE Hall of Fame class.

"I never thought I would be in the Hall of Fame, to be honest," Keibler tells PEOPLE. "I was completely shocked when I got the call. I had tears in my eyes."

Keibler might not be known for her in-ring action, but she certainly made an impact in her tenure. She made her wrestling debut in WCW in the Nitro Girls group. She would quickly move on as a character named "Ms. Hancock" before joining WWE in 2001 after WCW was acquired in a blockbuster sale. She had several manager stints in WWE, most notably as the "Duchess of Dudleyville" for Bubba Ray & D-Von.

From the get-go, there was no shortage of encounters with Stratus, whether it was in a match or doing various photoshoots together. Specifically, both had a short storyline in 2005, with Keibler getting a title shot.

"I'm so happy for Stacy to get her nod," said Trish. "She was an important piece of the women's roster. I can't wait to watch her be inducted."

Keibler officially parted ways with WWE in July 2006 to move on to other endeavors.

Fun fact: she ended Trish's 3rd consecutive 'Babe of the Year' streak in its 4-year history, although Trish has no recollection of that happening.

The Hall of Fame ceremony, headlined by Rey Mysterio, takes place on March 31st in Hollywood and will be streamed live on Peacock.
« Prev story
Next story »