Booyaka! Rey Mysterio is WWE HOF bound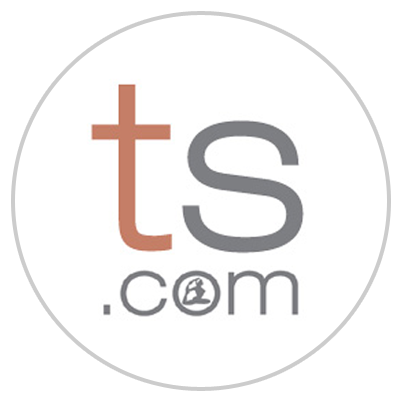 TrishStratus.com
March 13, 2023
---
---


The first inductee for the WWE Hall of Fame Class of 2023 was revealed on SmackDown! It was none other than the master of the 619 – Rey Mysterio.

Mysterio is undoubtedly one of the greatest masked Superstars of our time. His high-flying style captured the hearts of millions across the world.

Mysterio's 30+ year Hall of Fame career covers ECW, AAA, CMLL, NJPW, and WCW. His popularity rose when he joined World Wrestling Entertainment in 2002, where he went on to become WWE Champion and World Heavyweight Champion (twice). He is also a Triple Crown and Grand Slam Champion.

While they never appeared together on screen in WWE in an official capacity, Mysterio and Stratus did team up once for a mixed tag team match during SpikeTV's Video Game Awards in 2003.

"I'm so happy for Rey!" said Trish. "He is pure heart and his influence can be seen in generations of some of the most memorable Superstars."

The Hall of Fame ceremony takes place March 31st in Hollywood and will be streamed live on Peacock. Mysterio is one of the few wrestlers to be inducted while still an active member of the WWE roster.
« Prev story
Next story »