Trish's top 10 movies of all-time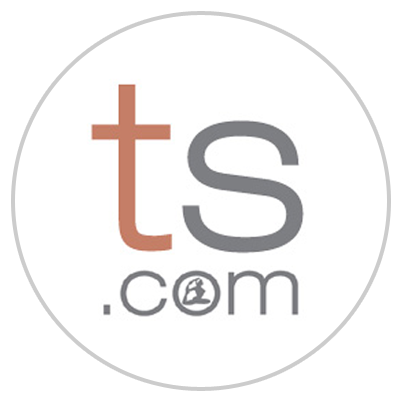 TrishStratus.com
November 14, 2014
---
---
If you know some Trish Stratus trivia, you would know one of Trish's favorite actors and someone she says she'd like to meet one day is fellow Canadian funny man Jim Carrey. You would also know she lists Dumb and Dumber as one of her favorite movies.

With the release of Dumb and Dumber To today, we thought it was a fitting time to ask her to list her top 10 movies.

Trish said, "To me, movies that make my top 10 are ones that I can watch over and over again and I'm still entertained. So, in no particular order, here are my top 10".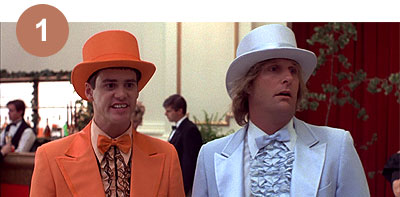 1. Dumb and Dumber (1994)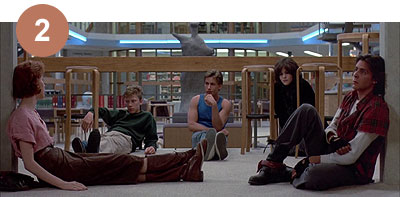 2. The Breakfast Club (1985)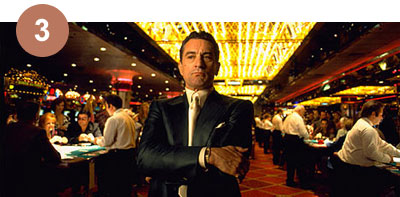 3. Casino (1995)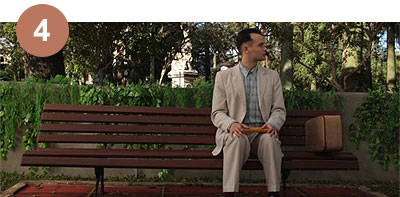 4. Forrest Gump (1994)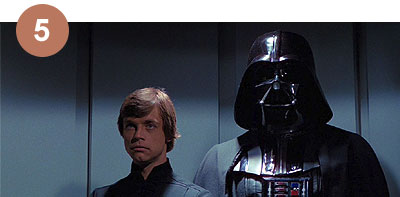 5. Star Wars: Episode VI - The Return of the Jedi (1983)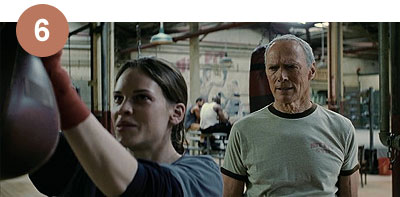 6. Million Dollar Baby (2004)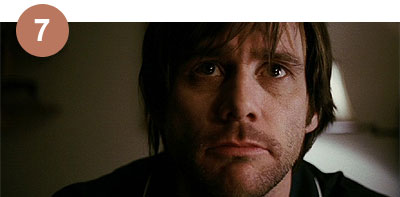 7. Eternal Sunshine of a Spotless Mind (2004)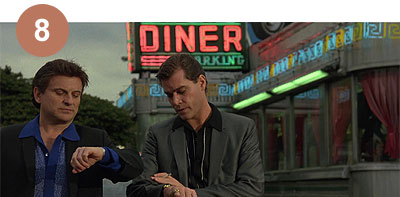 8. Goodfella (1990)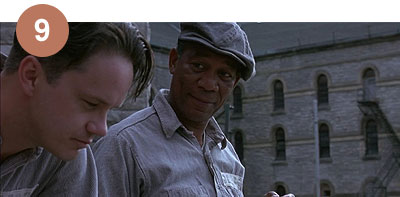 9. Shawshank Redemption (1994)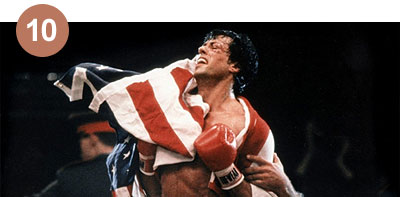 10. Any of the Rocky movies


RELATED STORIES
• Trish cast as female lead in new action movie
• Trish's wildest TV moments
« Prev story
Next story »