Trish's top 7 heel moments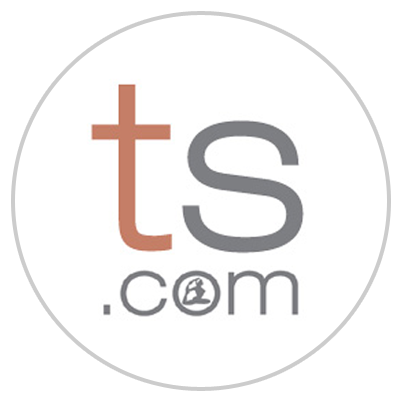 TrishStratus.com
March 18, 2020
---
---
Trish Stratus slapping Chris Jericho at WrestleMania will go down as one of the biggest heel moments by a WWE Superstar but these other moments were pretty icy, too.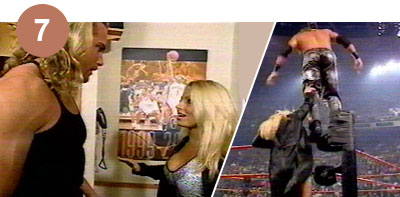 7. Failed Test (Raw - Jan 1, 2001)
Trish had Test thinking she would help him capture the IC championship only to cost him the match and ultimately aligning with their former partner Albert.
RELATED: She said what?! The best quotes from 'Heel Trish'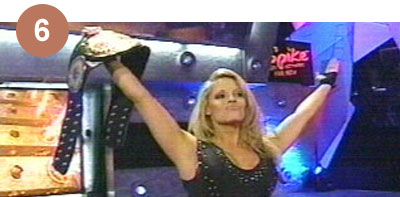 6. Just like that! (Raw - Apr 4, 2005)
Trish requested a rematch with Christy Hemme after her victory at WrestleMania which could quite possibly go down as one of the shortest matches in history as the bell was still ringing as Trish hit a chick kick for the win not only embarrassing Hemme but Stratus also took out Lita who was still recovering from a torn ACL.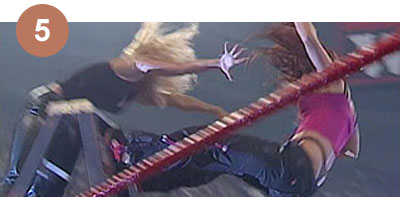 5. When push comes to shove (Raw - Jul 17, 2000)
After scaling a 10 ft. ladder, Trish and Lita battled up top and ultimately sent Lita went crashing through a table set up below.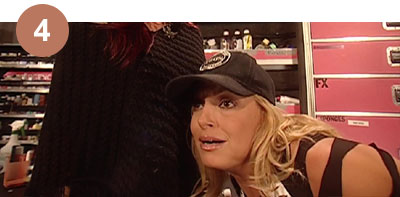 4. Baby talk with a little bit of German (Raw - Sept 6, 2004)
Who pokes fun at a pregnant person? Trish did at every chance she could throwing zingers at a steaming Lita. Enter former Tough Enough winner Nidia – who should probably should mention to Trish – she doesn't speak German.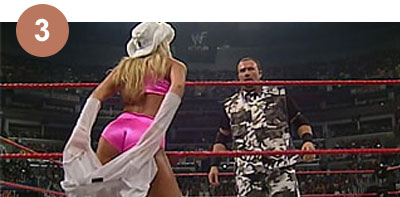 3. Pretty in pink (Backlash 2000)
Trish took full advantage of an obsessed Bubba playing with his emotions and toying with his mind for the advantage of her team.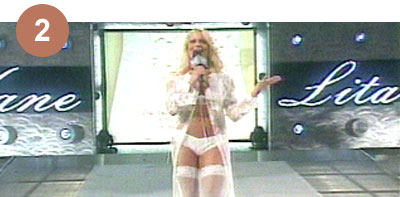 2. It's a nice day for a white wedding (Raw - Aug 23, 2004)
You're not supposed to outshine a bride at her own wedding... it seems Trish knew exactly that when she crashed Lita's wedding in an unforgettable ensemble appointing herself Maid of Honor, wearing white cause she 'knew Lita couldn't'.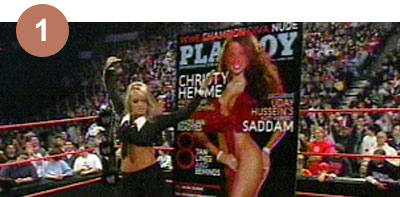 1. 'You're no champion' (Raw - Feb 28, 2005)
Trish found a different label for Christy Hemme after being named a
champion
on Playboy's cover.
SEE ALSO: Trish's top 7 babyface moments
« Prev story
Next story »