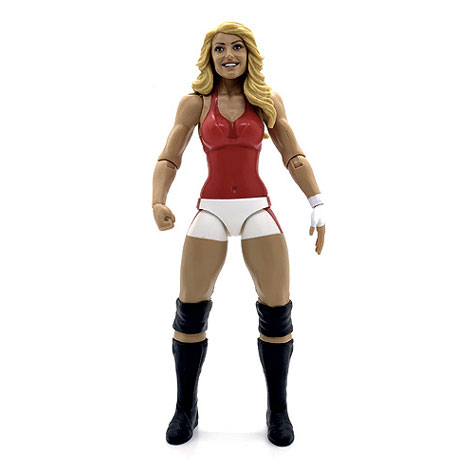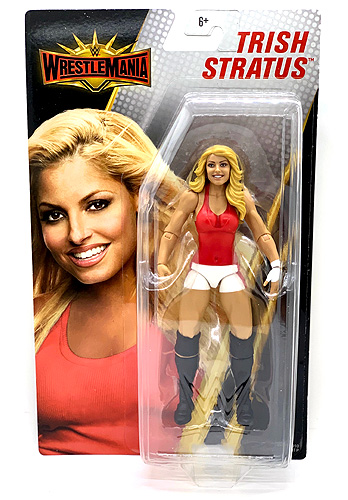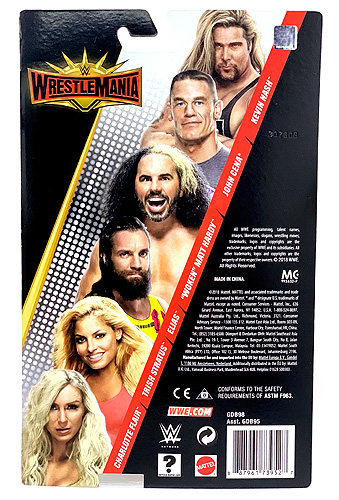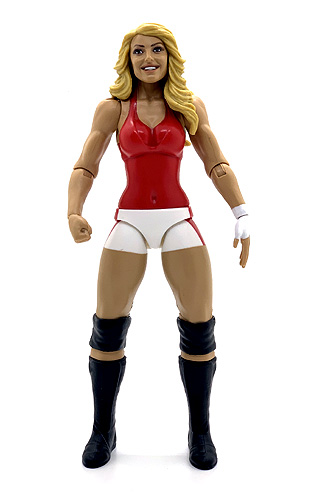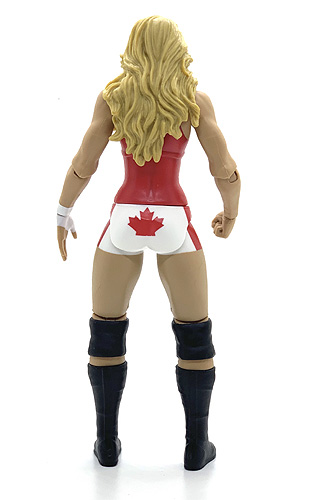 Trish Stratus Autographed WWE WrestleMania 35 Action Figure
$39.99
SOLD OUT
NOTICE: Inventory that we receive directly from the Mattel warehouse may have minor package damages from their manufacturing or shipping processes.
Relive the adrenaline-pumping action and amazing moments of your favorite WWE WrestleMania showdowns with this figure in approximately 6-inch Superstar scale. Figure features articulation, True FX enhanced facial detailing for life-like authenticity and WrestleMania ring gear. Pose to spar, pair to battle or create mayhem with multiple figures. Colors and decorations may vary.

This item comes autographed by Trish – only at Stratusphere

Shop

You found an easter egg for 2 off at Stratusphere Shop! Redeem here

!