pre-order
fan choice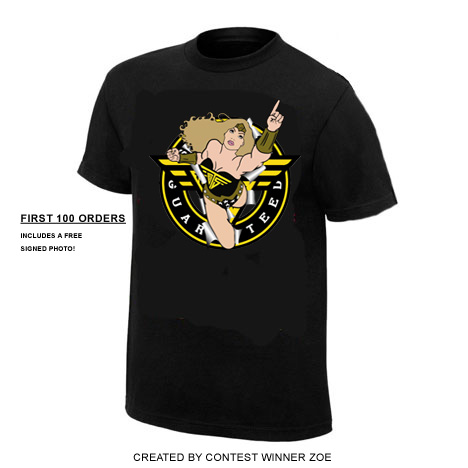 Wonder Stratus Illustration T-Shirt (Unisex)
$25.00
US
CANADA
WORLDWIDE
Release Date:

August 2021

Dates listed are an estimated and is subject to change depending on the manufacturer or distributor and/or other factors that may cause delays. We reserve the right to change or cancel any pre-order.



Show off your inner superhero with Wonder Stratus! This new illustration t-shirt chosen by YOU captures Trish Stratus like never before and was the top vote-getter by Stratuspherians!

The first 100 orders includes autographed photo of Trish Stratus!