Survivor Series Results: Lita Leaves Trish a Bloody Mess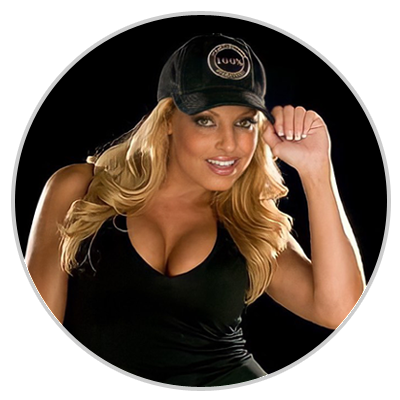 Brian Lusczki
November 14, 2004
---
---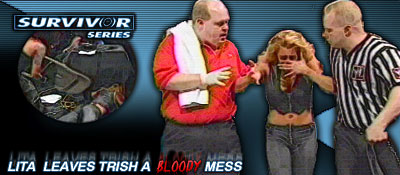 Coming into this match we knew it would be personal but it went beyond that tonight.

Lita wasted no time as she went to work on Trish. Eventually, things moved to the outside where Trish sent Lita head first into the announce table. Moments later, Trish tasted steel as Lita sent Trish face first into a chair. Lita grabbed another chair and started hammering away causing the referee to call for the bell ending the match in a no contest.

With Trish covered in her own blood; Lita's rage didn't end there as she attacked Trish from behind sending her into the ringpost. Lita was finally restrained. Trish was then helped to the back by officials.

It was mentioned later on that Trish had broke her nose. It's believed to be for storyline purpose but we'll keep you posted.



Stills from match »
Want more?
« Prev story
Next story »