11/22 RAW Results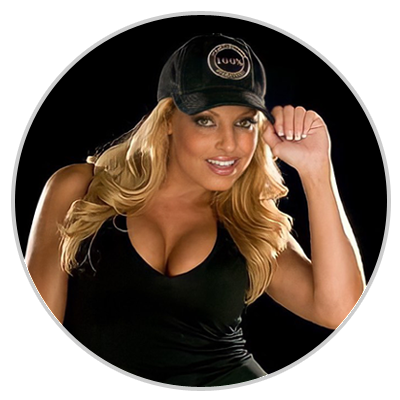 Brian Lusczki
November 22, 2004
---
---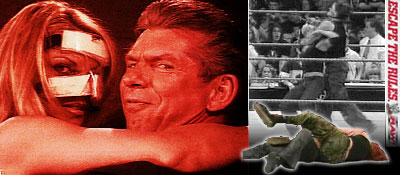 RAW opened up with Trish, Shelton Benjamin and Vince McMahon all taking part in a hilarious segment poking fun at NFL's most recent controversial commerical.

GM Chris Benoit booked a women's triple-threat match (Trish, Lita, Molly) for the women's title at Lita's request.

The deck seemed to be stacked against Lita as Trish & Molly worked together mostly throughout the match until Trish tried stealing one against Molly. After Lita delivered a brutal DDT to Molly, Trish pulled her to the outside and covered Molly -- stealing Lita's chance of becoming women's champion.

Lita would take exception by locking in a rear-neck and choke on Trish before leaving the ring clearly satisfied even with not walking out with the women's title.



Stills from show »
« Prev story
Next story »