11/28 RAW Results: Is Gold In Mickie's Future?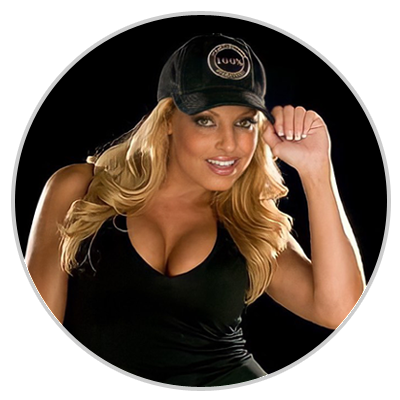 Brian Lusczki
November 29, 2005
---
---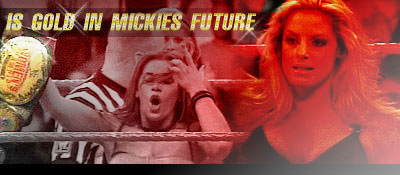 Just 24 hours after successfully defending the women's title at Survivor Series, Trish & friends (Ashley & Mickie) teamed up to take on Victoria, Candice and the returning, Torrie Wilson.

Trish seen no action in this match due to Mickie putting herself first - not allowing Trish to receive a tag. The dedicated fan used Trish's finisher to put down Victoria for the 1-2-3. She however, may have went too far when she took Trish's title and raised it as if she was champion. Might be this a sign of things to come? Does Mickie has her sights set on the gold?



Stills from match »
« Prev story
Next story »