Trish hosts Canada's largest yoga fundraiser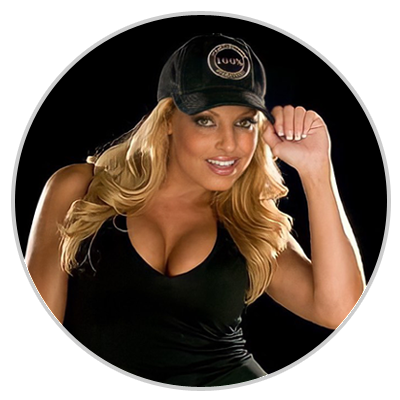 Brian Lusczki
March 5, 2012
---
---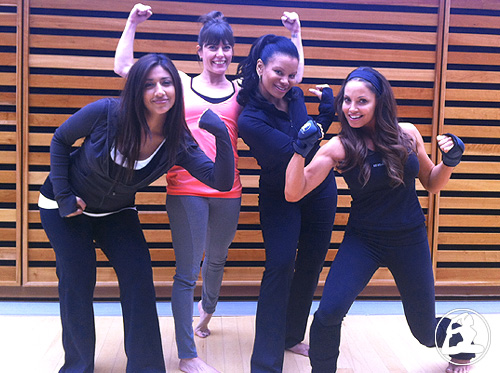 March 4th was a day where Canadians struck their best pose. A pose to help raise money for arthritis research.

Trish Stratus took part in the "mega session" called Power of Movement. She was the event's host, which marked it's sixth year. Power of Movement was started by yoga instructor Dorna Chee in 2005.

Stratus, owner of Stratusphere Yoga Studio was delighted to take part in Canada's largest yoga fundraiser.

"For over a decade, I have set out to deliver the message of living a healthy and balanced life," she said. "Since opening my yoga studio in Vaughan, I have seen that more and more people are embracing the yoga lifestyle and experiencing its many positive benefits. I'm thrilled to be involved in Power of Movement, an event that uses yoga to bring people together to try and beat arthritis and autoimmune diseases."

Team Stratusphere was also on hand to show their support. Other notable guests included CP24's Farah Nasser and Stratusphere Living 30 Day Challenge graduate Traci Melchor from eTalk.



Check out exclusive photos »

To date, Power of Movement has raised over $1 million, which benefits 4.2 million Canadians.

Support Trish and her fight to beat arthritis here.
Want more?
« Prev story
Next story »