Trish Stratusfies the Can-Fit Pro Show!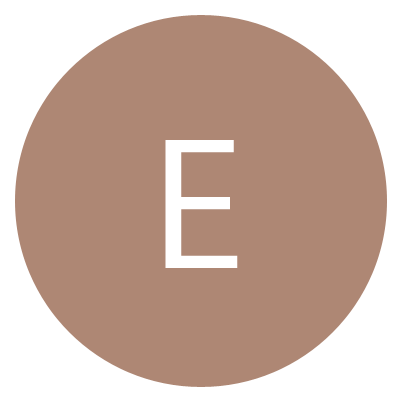 Emily Castle
August 21, 2011
---
---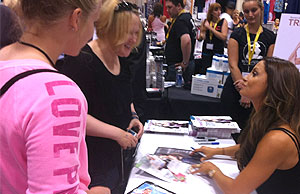 See more photos at Facebook.com/trishstratuscomTrish Stratus left fans buzzing after her appearance at the biggest and best fitness show in Canada.

News of her appearance brought out loyal followers from both the wrestling world and the fitness world to the 2011 canfitpro Consumer Fitness + Wellness Show for one reason: Stratusfaction. And they got plenty of it!

Hundreds gathered at the Sweat Equity booth to get their first look at Trish's latest cover. Fans had the pleasure of getting the magazine autographed and having their photo taken with the seven-time WWE Women's Champion & Fitness Icon. "She was so nice and very down to earth," one fan wrote on Twitter. Over 10,000 copies of this national yoga, fitness and lifestyle magazine were given out at the show, which features an exclusive look at Trish's new Stratusphere Yoga workout.

During an interactive Q&A session that followed her signing, Trish revealed plans about the launch of her workout series, at Stratusphere, her studio in Vaughan. As well, she teased about the release of a DVD for her fans worldwide. Looks like Trish is getting closer to her personal goal of getting the world to do yoga. To find out when you'll be able to workout with Trish in the comfort of your own living room, keep an eye on TrishStratus.com for a launch date!
Want more?
« Prev story
Next story »