McDonald's thanks Trish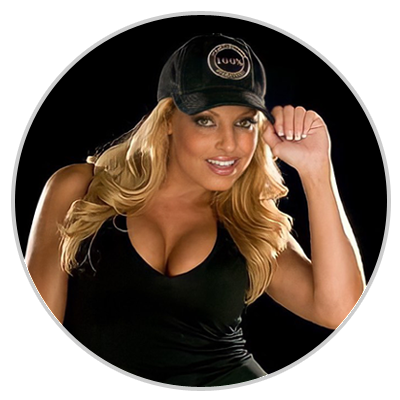 Brian Lusczki
May 27, 2010
---
---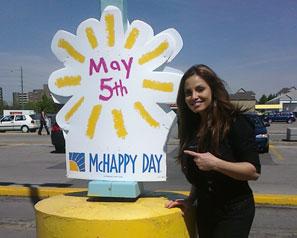 Photo: Twitter/@trishstratuscom

Trish's participation in McHappy Day earlier this month was a huge success.

With her help, she was able to support children at York Central Hospital and be part of the more than 1,400 McDonald's restaurants that raised over $7.1 million.

McDonald's Canada was delighted with the results and expressed their gratitude.

"On behalf of all of us at McDonald's Canada, thank you for helping to make the 17th McHappy Day such an outstanding success," they wrote in an email.

This was Trish's second year taking part in the event. See photos here.
« Prev story
Next story »