Kelly Kelly quotes from WWE Magazine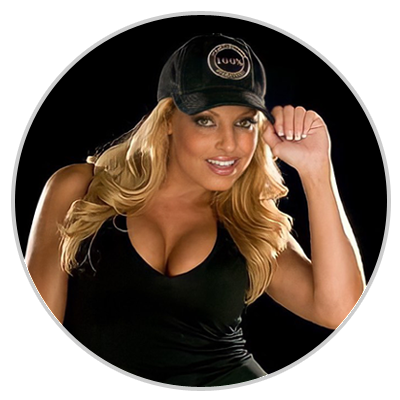 Brian Lusczki
December 19, 2008
---
---
Thanks to my good friend Bobby for taking the time to type up the following Kelly Kelly quotes seen in the latest issue of WWE Magazine:

On her future: "I would love to follow Trish Stratus career. I didn't get the chance to work with her, but watching all her old matches. I've picked up on some of her in-ring mannerisms. I really look up to her and how well she connected with the fans. I've worked hard to create that same relationship with my fans."

On winning most improved diva of 2008: "I always dreamed they would let me wrestle, but honestly, I didn't think it was in the cards for me. My mom would always ask, 'Are you ever going to wrestle?' And finally, I got the opportunity and wanted to show everyone that I'm not just a pretty face. I watched tapes of Stacy Keibler and Trish Stratus."
« Prev story
Next story »