4/17 RAW Results: Jack In The Box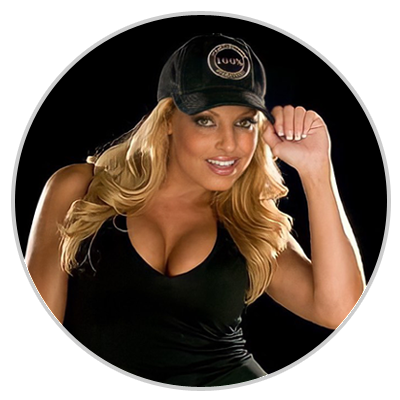 Brian Lusczki
April 18, 2006
---
---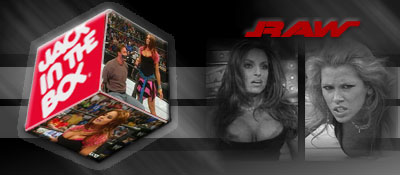 Trish continued to play head games with Mickie James this week as she once again dressed and behaved like the psychotic Women's Champion. This time, Trish had a surprise for Mickie in spite of their upcoming match at Backlash.

Mickie, however, refused to accept Trish's gift. Regardless of what Mickie wanted, Trish proceeded to show her a peak of what was inside, which tuned out to be Trish's ex-boyfriend Jack tied to a chair. It was like deja vu of Mickie taking Ashley hostage a few weeks ago.

Trish's point in all this was to show Mickie that the real Trish would be concerned by these actions and the real Mickie James pretending to be Trish would realize it's none of her business of what goes on with Jack. Trish straight up told her to stop dressing like her, stop acting like her and stop being like her.

For a second Mickie seemed to understand but then suddenly shouted to get her hands off her boyfriend and hit the ring. Mickie was unable to get a punch in as she was laid out by a spinebuster from Trish. Afterward, Micke attacked Jack claiming he cheated on her.



Stills from show »
« Prev story
Next story »