Trish Stratus attends The Women's Foundation Annual Salute to Women in Sports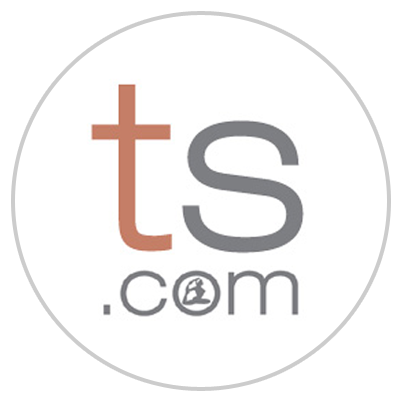 TrishStratus.com
October 13, 2023
---
---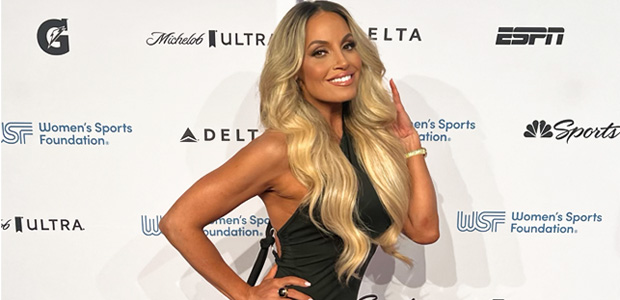 Trish Stratus attended The Women's Foundation Annual Salute held in New York on Thursday. The event was organized to honor athletes, coaches, and the girls they inspire in the sports industry.


This year's Annual Salute marked the 50th anniversary of several significant milestones in WSF Founder Billie Jean King's fight for gender equity in sports. The milestones include 50 years of equal prize money at the US Open, the creation of the Women's Tennis Association, and Billie Jean's victory over Bobby Riggs in the iconic "Battle of the Sexes."

Stratus, who is no stranger to breaking down barriers, has been a vocal advocate for women's empowerment and is known for encouraging women to pursue their passions and break down barriers in traditionally male-dominated fields. Her presence at the event was a testament to her commitment to promoting women's rights and championing the cause of gender equality.

She was joined by fellow WWE Superstar Sonya Deville, and she looked stunning in a stylish black gown for the evening.


Want more?
« Prev story
Next story »