7/24 Raw results: Becky earns her rematch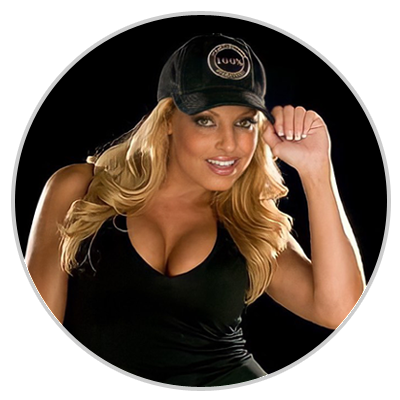 Brian Lusczki
July 24, 2023
---
---


"Thank you Trish" will not be spoken verbally or tattooed visually tonight.

Despite multiple efforts from Trish, Zoey Stark was unable to succeed in her match vs. Becky Lynch.

Trish used her protective face mask as a weapon and distraction at different points of the match. But The Man emerged victorious after executing a Manhandle Slam, earning her rematch against Trish in the future.



Stills from match »
« Prev story
Next story »