5/22 Raw results: Match made official; shots fired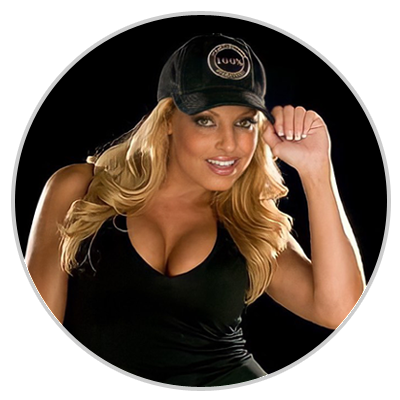 Brian Lusczki
May 22, 2023
---
---


Before their clash at Night of Champions in 5 days, Trish Stratus and Becky Lynch made it official by signing on the dotted line on Raw.

But first, Trish attempted to get a no-touch clause put into effect for tonight's contract signing by WWE Official Adam Pearce, but he did not see the need for it.

Becky signed the contract first and waited for Trish to arrive. Trish notes this is her first-ever contract signing compared to the many Becky has had; that's because of her. She built women's wrestling so Becky could quit doing the Irish jig in some dump restaurant.

Trish says she is still number one and became number one the day she entered WWE and didn't have to break her nose to do it.



Trish asks what will happen when you lose at Night of Champions? Are you gonna go back into your dark place again?

Trish agrees to sign the contract but says isn't it ironic that this will be Becky's last contract signing.

Becky tells Trish she is scared. But Trish doesn't need to worry about her touching her. Instead, she wants Trish in full health on Saturday. Becky says she is better than what Trish thinks she is.

The Man then digs deep and says if Trish thought barking like a dog was embarrassing, just wait until she whoops her ass. "Welcome to the big time, bitch! Woof! Woof!"

Trish flips the table over and exits the ring in disgust.

Will Big Time Becks deliver on her promise or does the Hall of Famer have her figured out? Find out this Saturday at 1pm ET, streaming on Peacock.



Stills from show »
« Prev story
Next story »