5/8 Raw results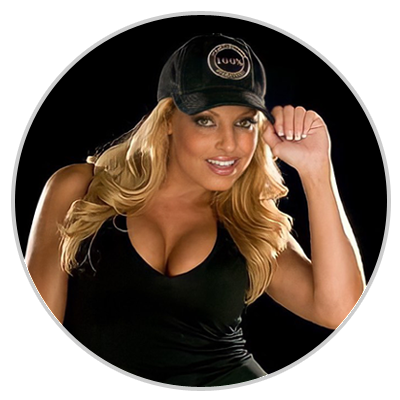 Brian Lusczki
May 8, 2023
---
---


Trish came out to the ring and asked if anyone had seen Becky Lynch. She says don't worry; she's using all her tools and points to her t-shirt with a missing poster printed on it. She asked Corey Graves to get the word out, which he happily obliged.


#ThankYouTrish @trishstratuscom #RAW @WWE pic.twitter.com/Mpknoq3g1C

— Corey Graves (@WWEGraves) May 9, 2023

She says Becky will be found and everyone will say #ThankYouTrish, but she isn't coming to Raw cause this is her show and no one will steal her spotlight.

Becky's music then hits and Trish looks scared, only to reveal that she was behind the joke and called Jacksonville dumb.

Trish starts to explain a story about her daughter having a doll and wanting to name it after Becky when her music hits again; Trish says the joke is over. But to her surprise, it wasn't a joke. The Man was there in person.

Becky nails the Hall of Famer with a solid punch, followed by the Bexploder. She picked up the microphone while the fans chanted her name, "The Man has come around to kick your ass."



Stills from show »
« Prev story
Next story »