4/17 Raw results: 'I'm nobody's sidekick'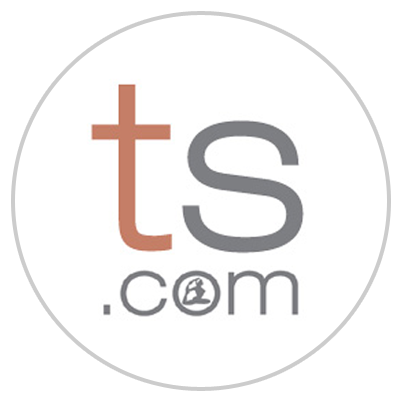 TrishStratus.com
April 17, 2023
---
---


Trish Stratus didn't mince words for her actions last week. She reminded the WWE Universe she was the one responsible for putting women's wrestling on the map when it was nothing when she first arrived.

But she says you wouldn't know it from Becky Lynch (and the rest of the "horse ladies"), who made you believe they were responsible for breaking boundaries with the women's revolution. So, Trish needed to find out for herself if Lynch really believed her own hype and decided to buddy up to her.

Trish let Becky's ego slide while playing the third wheel, but it became a joke. Plus, it was getting sad to see Lita as her sidekick. Trish admits to taking out her bestie last Monday to make it crystal clear to 'The Man' that the person that screwed her out of the tag team titles was her [Stratus].



"I won't let Becky Lynch or any of you rewrite history.
I'm not a nostalgia act.
I'm not your childhood fantasy and I'm sure as hell am nobody's sidekick.
I'm the greatest of all time and the single most important figure in the history of WWE, and I'm here to make sure none of you forget it."

Stills from show »
« Prev story
Next story »