4/10 Raw results: Lita gets taken out; Trish attacks Becky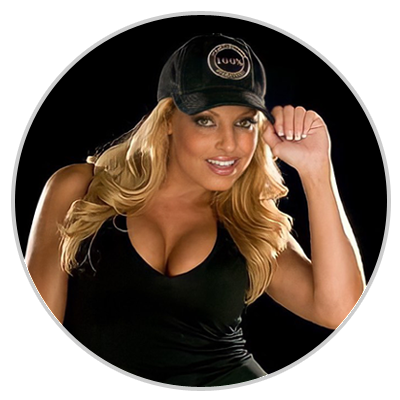 Brian Lusczki
April 10, 2023
---
---


Evil Trish is back. And boy, what a shocker!

Lita & Becky Lynch were scheduled to defend the WWE Women's Tag Team Championships tonight against Liv Morgan & Raquel Rodriguez. However, a backstage attack on Lita caused chaos and finger-pointing. After receiving word that Lita was taken to a local medical facility, Becky was ready to battle alone in a 2-on-1 handicap match, but Trish offered to step in. WWE Official Adam Pearce made the match official.

Unfortunately, the duo wouldn't succeed as a team as Morgan rolled up the Hall of Famer to become new champions.

After the match, Becky tried to console Trish, but she attacked The Man from behind, followed by a Chick Kick to a chorus of boos.

What will Trish have to say about her actions? Who attacked Lita? Tune into Raw next week for hopefully these answers and more!



Stills from show »
« Prev story
Next story »