3/6 Raw results: Trish headed to Hollywood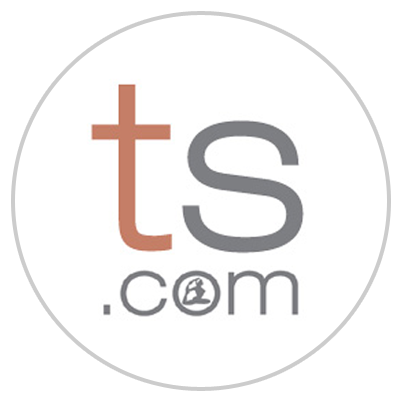 TrishStratus.com
March 6, 2023
---
---


The new Tag Team Champions Lita and Becky Lynch made their way to the ring. They mention this moment wouldn't be possible without the help of one woman – Trish Stratus! Trish makes her way to the ring. The 7-time Champion says she'll always have Lita's back, and she's happy that her bestie captured gold with the 'The Man'. She starts to mention what she told Bayley back in August, but Bayley and crew interrupt before she could say anymore.

Bayley says they are selfish but admits Trish & Lita are the reason they're in the ring today. However, she says Damage CTRL will be why they never return. Trish finishes what she was saying before she was interrupted, that she could go from "I am retired… to I WAS retired" and challenges Damage CTRL to a 3-on-3 match at WrestleMania!

With this match made, Trish officially punches her ticket to Hollywood and will compete in the ring since SummerSlam 2019 and on a WrestleMania stage since 2011.

The road to WrestleMania just got a lot more stratusfying! So buckle up; we're in for a wild ride!



Stills from show »
« Prev story
Next story »