Stratusphere Shop wins Business Excellence Award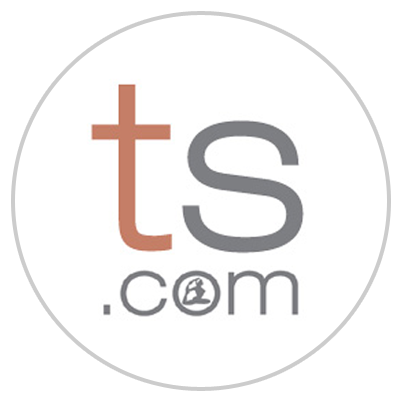 TrishStratus.com
June 28, 2021
---
---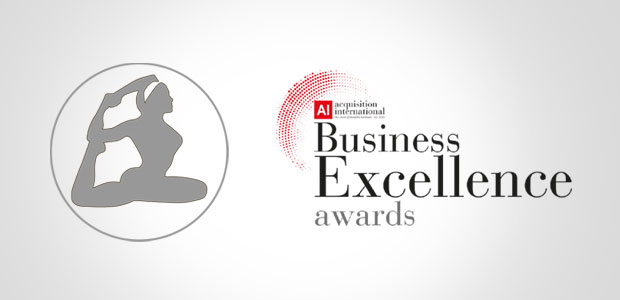 Stratus Enterprises, Inc. is excited to announce it has received its second award within a year.

Stratusphere Shop was awarded Best Women's Merchandise Platform in Canada by the Business Excellence Awards.

This comes after receiving an award from the Canadian Business Awards. Our team remains humble and dedicated to delivering Stratusfaction to each and every customer.

Despite having one of our most successful years to date, we are excited for what's to come. In case you missed it, Trish has 2 new Mattel figures, a special pride tee in support of Get REAL, a contest to design the next Trish Stratus tee, and more we can't wait to tell you about!

As a thank you for your part in getting us here, we're offering everyone 15% off sitewide for a limited time. Enter code TYX15 at checkout.
« Prev story
Next story »