Update on Trish's induction into the George Tragos/Lou Thesz Professional Wrestling Hall of Fame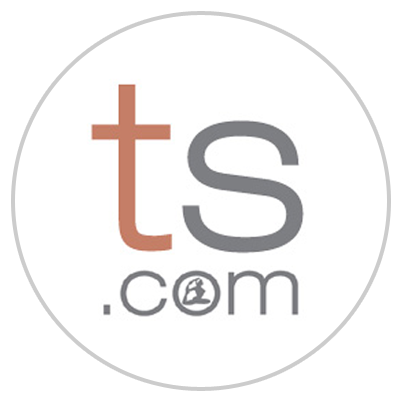 TrishStratus.com
June 3, 2021
---
---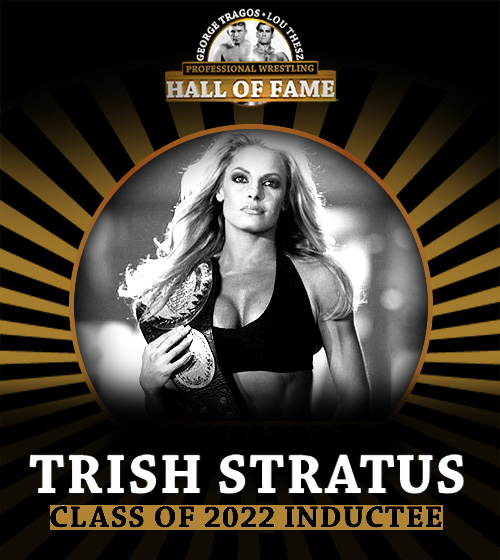 Trish Stratus' induction into the George Tragos/Lou Thesz Professional Wrestling Hall of Fame will have to wait another year.

She was scheduled to receive the Lou Thesz Award as the first woman recipient at next month's prestigious ceremony, which was rescheduled from 2020.

Because COVID-19 border and travel restrictions in Canada are unlikely to ease before the event, Trish and the board unfortunately had to make the decision to postpone her induction until July 2022.

The tickets you have already purchased can be kept, exchanged for next year or refunded. Refunds/exchanges must be requested before June 19, 2021. Please call 319-233-0745 or email DGMStaff@nwhof.org.
« Prev story
Next story »