What you've missed in WWE SLAM v7
---
---
We have spring fever, which means we're halfway through 2021 and collected more Trish cards from WWE SLAM.

Below are key highlights for the year so far: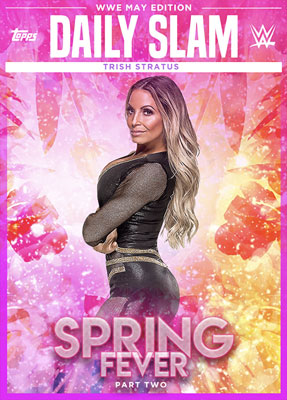 Daily Slam: Spring Fever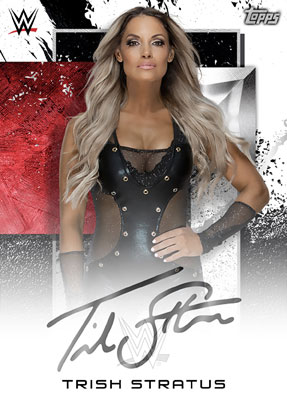 Fully Loaded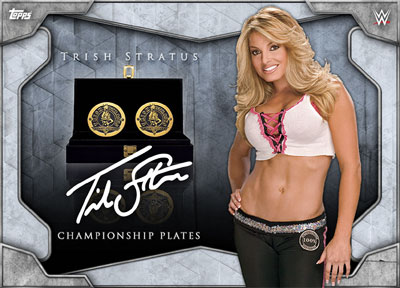 Championship Plates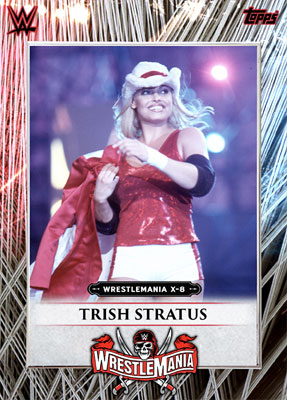 WrestleMania Threads



Here are all the Trish releases since our last update.



Download WWE SLAM for free in the App Store or through the Google Play Store.
« Prev story
Next story »