Trish Stratus' best hell raisin' moments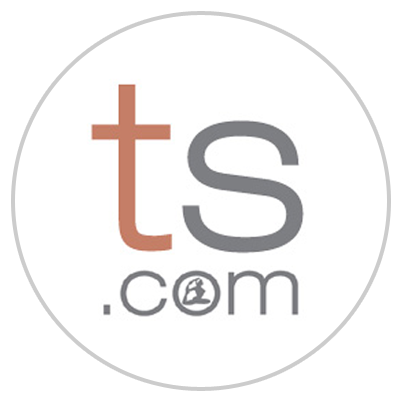 TrishStratus.com
March 19, 2021
---
---
In honor of Stone Cold Steve Austin Week, we gathered the times Trish Stratus raised hell akin to the Texas Rattlesnake!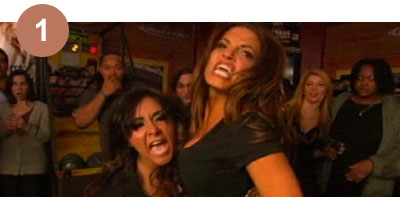 1. Jersey Shore bar brawl (Raw - Mar 28, 2011)
Trish and Snooki throw down with Lay-Cool.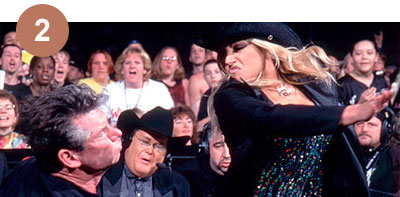 2. Slapping the boss (WrestleMania X-Seven)
Trish makes noise on the grandest stage by slapping Mr. McMahon.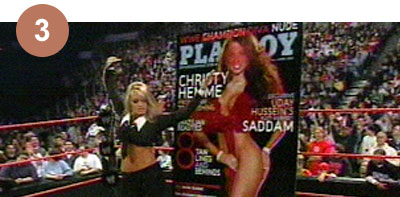 3. Christy = No champion (Raw - Feb 28, 2005)
Trish labels Christy Hemme something else other than a 'champion'.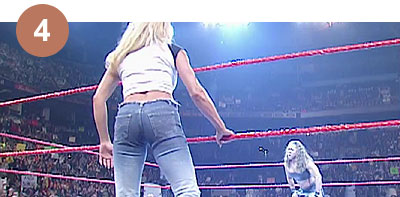 4. The b*tch is back! (Raw - Feb 24, 2003)
Trish returns to settle the score with Jazz.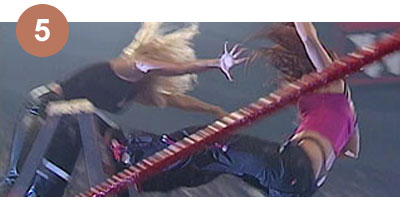 5. Air Lita (Raw - Jul 17, 2000)
Trish gets
extreme
by shoving Lita off a ladder and through a table!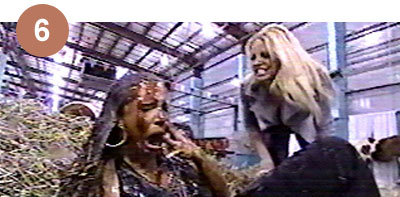 6. Trish gets messy (SmackDown! - Feb 22, 2001)
Trish makes a mess with the Billion Dollar Princess' face.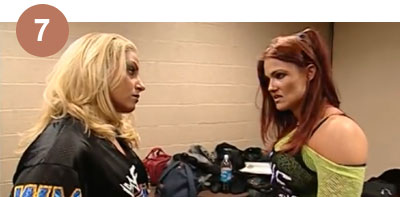 7. Trish and Lita get physical (SmackDown! - Mar 14, 2002)
Trish and Lita don't hold back during a backstage brawl.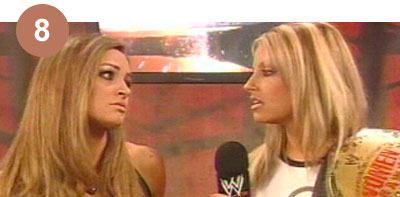 8. Making an example out of Maria (Raw - Mar 14, 2005)
Trish attacks Maria Kanellis to send a message.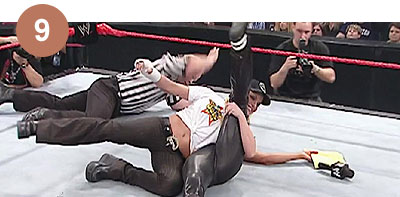 9. TKO'd (Raw - Sept 6, 2004)
Trish makes easy work of Nidia by knocking her out – one handed!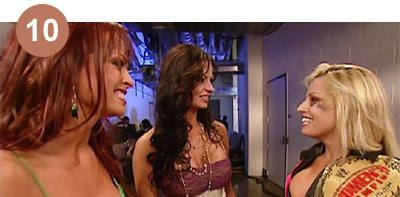 10. Taking care of bidness (Raw - Feb 21, 2005)
Trish slaps newcomer and GoDaddy girl Candice Michelle.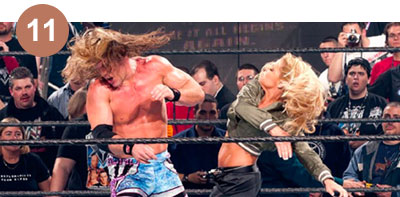 11. Jericho left with a broken heart (WrestleMania XX)
Trish aligns with Christian.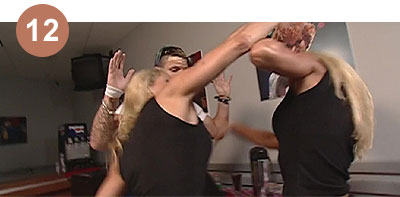 12. 'Paddle this, b*tch!' (Raw - Jul 23, 2001)
Things get heated between Trish and Torrie Wilson before their match.
Want more?
« Prev story
Next story »