3/18 Saturday Night 's Main Event Results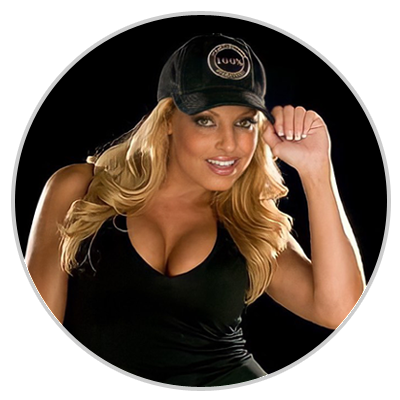 Brian Lusczki
March 19, 2006
---
---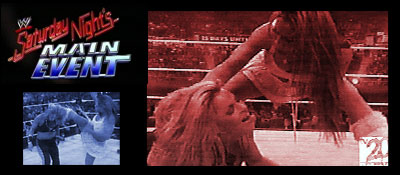 Saturday Night's Main Event was promised to be the last time we saw Trish & Mickie co-exist as a tag team before going their seperate ways. After the Women's Champ successfully defeated both Victoria & Candice on her own, James kept her word and wanted to say good-bye the right way. But that meant more than just a handshake. She gave Trish a kiss on the cheek and followed with a big hug. Trish pushed her off but paid for it as Mickie hit her with the 'Mick Kick' and her own version of Stratusfaction. On WWE.com Unlimited, Mickie said that Trish broke her heart, and now she was going to break Trish.



Stills from match »
My live notes:
- Trish received a huge pop during her entrance
- The crowd was behind Trish through-out the whole match
- There were "Let's go Trish" chants in certain areas of the arena
Want more?
« Prev story
Next story »