Stratusphere Shop receives 2021 Canadian Business Award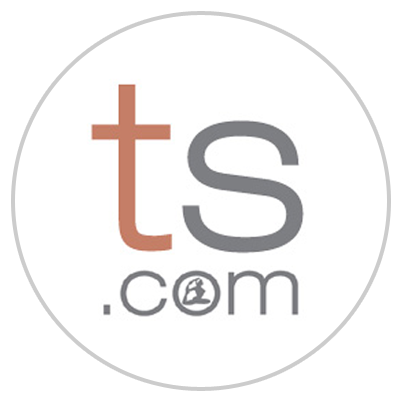 TrishStratus.com
December 28, 2020
---
---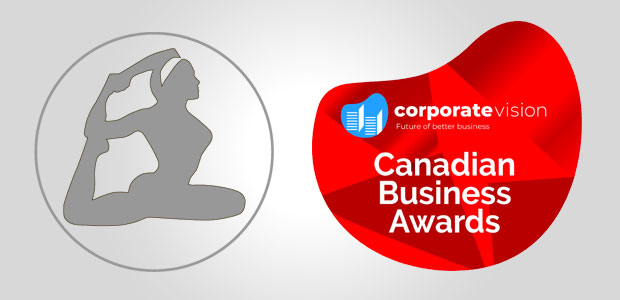 Stratus Enterprises, Inc. is humbled to announce that TrishStratus.com/Stratusphere Shop was named Best Celebrity News Platform & Online Retailer by the Canadian Business Awards.

EXCLUSIVE OFFER: Bounty Hunters + Gridlocked + FREE autographed photo

Founded by Trish Stratus in 1999, her online retail platform is recognized for excellence and commitment. After thriving in business for more than 20 years, Stratusphere Shop is being acknowledged for its expertise in e-commerce, dedication to customer service, and client satisfaction. What began as a platform to sell autographed photos has grown to include an array of autographed merchandise, including Stratus' line of yoga and fitness DVDs and products and apparel. Stratusphere Shop has earned its spot in Corporate Vision's 2021 Canadian Business Awards by demonstrating an ongoing commitment to excellence and innovation.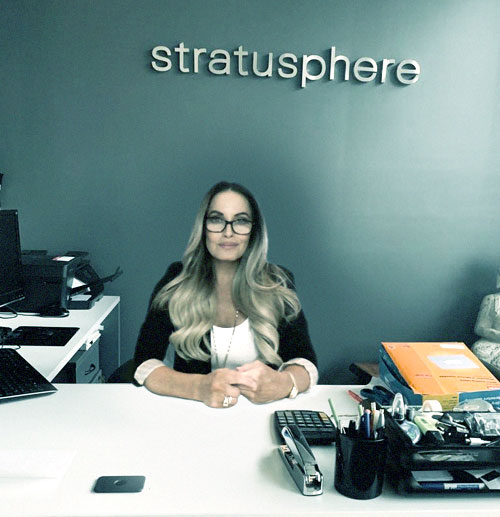 "It's been a tough year for everyone, including business owners. As an entrepreneur, it's an honour, especially this year, to have the hard work of my staff recognized," owner Trish Stratus said.

Stratusphere Shop has been the official source of authentic autographed Trish Stratus merchandise. It has been the go-to spot for fans worldwide, dating back to snail mail before turning into a modern online experience. To date, Stratusphere Shop has delivered Stratusfaction to thousands who have helped make the Trish Stratus Funko Pop! the fastest-selling and most successful release in its history.

Thank you, Stratuspherians, for your continued support – and as always, our goal is to leave you a stratusfied customer!
« Prev story
Next story »