Personalized video shoutouts coming to Stratusphere Shop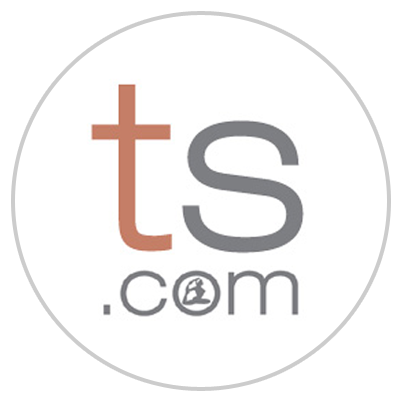 TrishStratus.com
January 11, 2021
---
---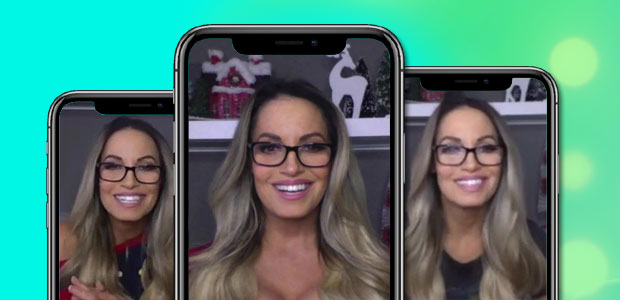 TrishStratus.com is excited to announce that Stratuspherians will soon have the chance to get a video shoutout from their favorite women's champ!

That's right. Exclusively at Stratusphere Shop, Trish Stratus will be recording personal video messages for YOU. Whether you have a birthday or anniversary coming up or just want to get a hello from this Hall of Famer – we got you! 100% Stratusfaction Guaranteed!

"I often get requests for video requests. I'm excited to be able to deliver finally! I'm looking forward to helping make your or someone else's day a little more stratusfying!"

Watch TrishStratus.com for future updates on when this feature will launch. Sign-up below to be part of the first batch of releases as requests will be limited!


Get in line
« Prev story
Next story »