What you've missed in WWE SLAM v5
---
---
Another stratusfying year is in the books for WWE SLAM.

Players saw fun cards added to their collection, including a fantasy face-off with 'The Man' Becky Lynch and a duo sig with Stephanie McMahon.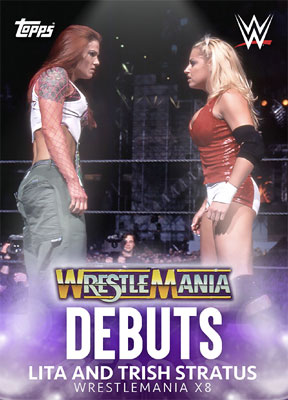 WrestleMania Debuts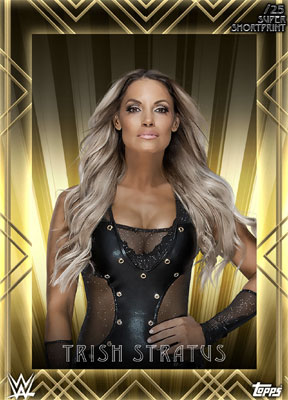 Timeless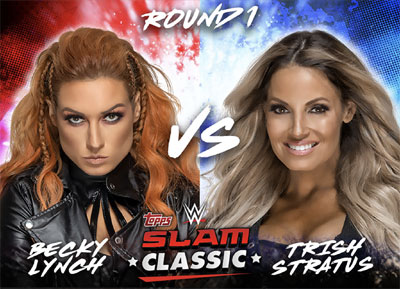 Slam Classic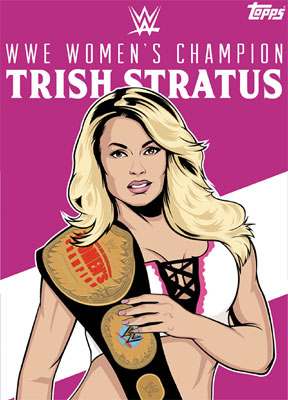 Main Exhibit: Chaotic Color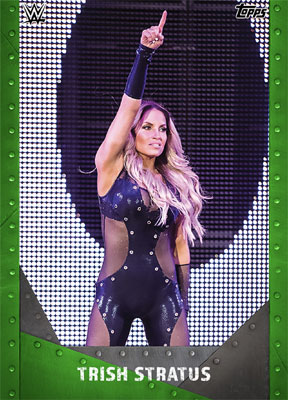 2020 base variant cards



Here are all the Trish releases since our last update.



Download WWE SLAM for free in the App Store or through the Google Play Store.
« Prev story
Next story »