Stratuspherians show off their signed Funko Pop!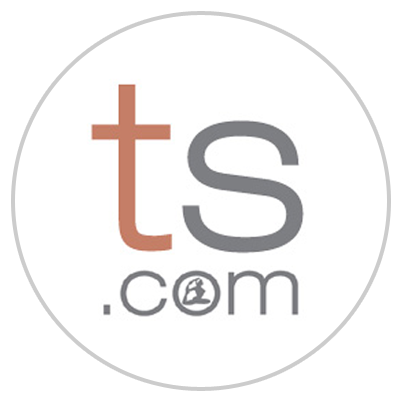 TrishStratus.com
October 20, 2019
---
---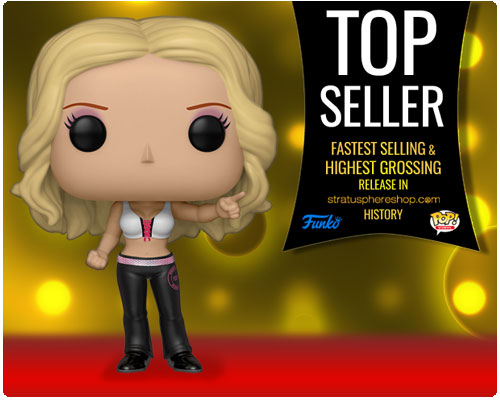 When Funko announced in April that Trish Stratus was getting her first Pop! vinyl figure, Stratuspherians and avid collectors couldn't wait get their hands on the popular 3 3/4-inch toy.

Fans flocked Stratusphere Shop in huge numbers when it was made available for pre-order. Hitting records numbers in Stratus' Shop, it became the fastest selling and highest grossing item in its 20 year online history.


MISSION FUNKO POP!

Getting through these you guys! Thanks for your order and your patience! Only a few hundred more to go 🥴

Shout out to @frozen_pond for the assist! #TeamStratusphere

Want one?https://t.co/r76FkUny9c pic.twitter.com/Pqb4UsNJWQ

— Queen of Queens (@trishstratuscom) September 12, 2019

The orders were so large our friends at Frozen Pond were brought in to assist with the high volume of personally signed shipments. Since then, Stratuspherians all over the world have taken to social media to proudly share their newest possession upon delivery.

Don't have a Pop? Get one here.


« Prev story
Next story »