Trish Stratus vs. Alexa Bliss set for WWE Evolution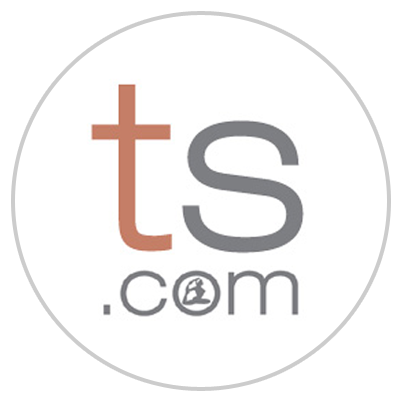 TrishStratus.com
August 18, 2018
---
---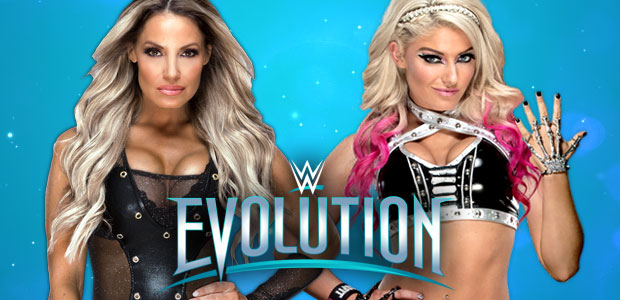 During SummerSlam weekend, major news broke that got the internet buzzing, as it was announced that the upcoming all-women's PPV event Evolution would feature Trish Stratus taking on Alexa Bliss, the top vote getter in our recent poll.

The word spread Saturday evening amid NXT TakeOver: Brooklyn 4 with an official announcement coming on WWE.com later that night.



Almost immediately, Alexa Bliss made a statement, first on Twitter and later in a WWE video interview on YouTube. Though excited about the upcoming match, Bliss flashed some attitude towards her WWE Hall of Fame opponent.


Rookies, Hall of Famers, I'll defeat them all. Any time. Any where. #WWEEvolution 🖤💪🏻 https://t.co/3xvyIsPvip

— Lexi Kaufman (@AlexaBliss_WWE) August 19, 2018

"I can't say I'm surprised by Alexa's words," Stratus said. "She has every right to be confident. In just two years on the WWE main roster, she's won five Women's Championships and has proven that she's a huge part of the Women's Evolution."

Stratus, however, was quick to show that throwing shade is best left to the veterans.

"Little Miss Bliss can run her mouth all she wants. Ultimately, she has to back up what she says in the ring. It's one thing to be a five time champ, but she's also lost her belt five times. Me? I retired as WWE Women's Champion, during a time, might I add, when the best female competitors in WWE weren't split into two different rosters."

This will be Stratus' second match in 2018 after not competing since the Raw following WrestleMania 27, seven years ago. Earlier this year, Stratus and several other WWE Legends took part in the first-ever Women's Royal Rumble at the namesake pay-per-view event. Bliss, was not a part of the match as she was the Raw Women's Champion at the time. She sat at ringside and watched as Trish eliminated three other Superstars, including Natalya, Mickie James and Nia Jax. When Stratus was eliminated, she landed in front of Bliss who locked eyes with her childhood hero.

Who would have thunk only 10 months later, we would see arguably two of the best female Superstars of their respective generations face-off in one of the most historic women's events in WWE history.

Stay tuned to TrishStratus.com for more on Trish's return to WWE as Evolution draws closer.


WWE Evolution will take place on Sunday, Oct. 28, at 7pm ET at Nassau Coliseum in Uniondale, New York. Tickets are available now at Ticketmaster.com.
Want more?
« Prev story
Next story »