1/30 RAW Results: Ashley Crashes The Party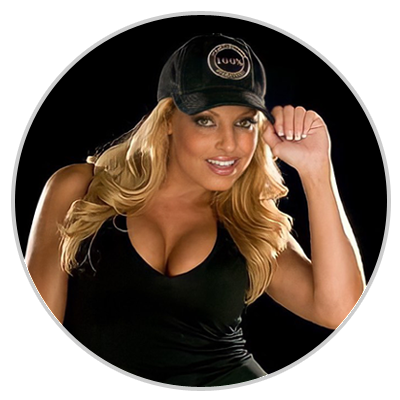 Brian Lusczki
January 31, 2006
---
---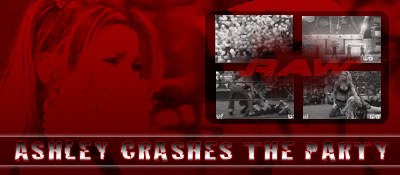 On RAW, Mickie James threw her idol an all-out party in celebration of their love for each other...or so, Mickie thinks. Trish made it clear she wasn't down there to take part in her celebration but instead, she was down there to set the record straight. In usual Mickie fashion, she agreed before Trish could even finish. She then proceeded to bring out the Spirt Squard to do a special cheer.

After watching two cheers, Trish tried to once again finish what she was saying eariler but was interrupted yet again by Ashley's music. Ashley wasted no time and broke the news to Mickie that Trish doesn't love her. And that she and everyone thinks exactly the same - "Mickie James is a psycho!" The Orlando crowd got on Mickie's case as she bursted into tears telling Trish she hopes that wasn't true.

When it seemed as if this finally got through to Mickie, she viciously attacked Ashley. As the two went at it, Trish pulled Ashley off, allowing Mickie to get in a kick. Trish stood in disbelief while Mickie grabbed a mic and excitingly said she knew Trish cared about her.



Stills from show »
« Prev story
Next story »