Trish joins the 'boys club' as first female winner of Iron Mike Mazurki Award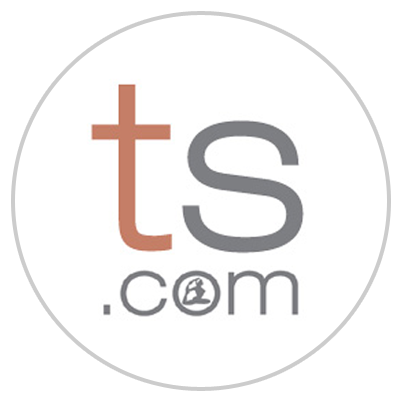 TrishStratus.com
April 22, 2016
---
---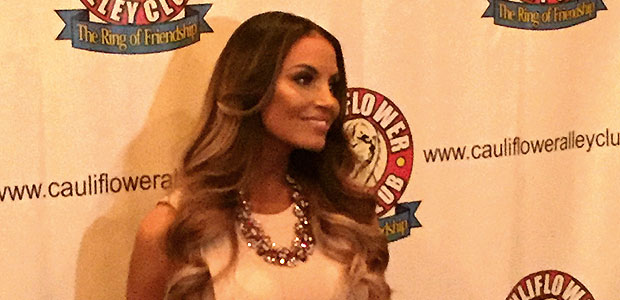 Photo: GG



Last week in Las Vegas, over 700 people gathered to honor some of the most accomplished and decorated contributors of professional wrestling. Wrestling legends, including Bobby "The Brain" Heenan, Jim Ross,Terry Funk and Ricky "The Dragon" Steamboat as well as fans of the business, and current and up-and-coming wrestlers gathered to support the recipients honored at the 51st Anniversary of the Cauliflower Alley Club Reunion.

There was a controversial speech from 2016 Men's Wrestling Award winner Ken Patera, heartfelt words from Paul Orndorff, who also received the 2016 Men's Wrestling Award after a humorous and touching induction from his son, Arn Anderson accepted his 2016 Lou Thesz/Art Abrams Lifetime Achievement Award with a genuine appreciation that was directed to the families of the men and women wrestlers.

The evening then culminated to the main event as the top honour given out by the club went to Trish Stratus. She was given the Iron Mike Mazurki Award, one of the most respected awards in professional wrestling. And, as with many first-time milestones in her storied career, she became the first female to receive this prestigious award. Past recipients include Stone Cold Steve Austin, Sgt. Slaughter, Bret Hart, Terry Funk, Bobby "The Brain" Heenan, and Terry Taylor.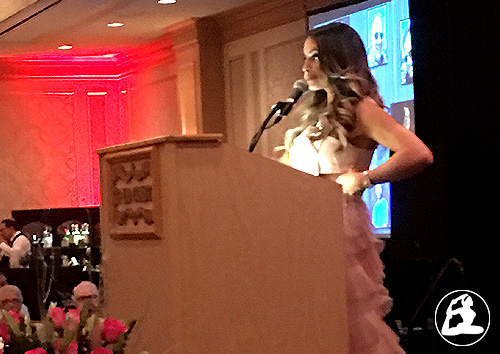 Trish told some stories about growing up as a fan of wrestling, speaking about the first time she went to Maple Leaf Gardens to see a live event and how to her, it was "pure superhero sh*t. And the wrestlers were real life superheroes". She talked about being influenced by two of her favorite TV shows – Wonder Woman and wrestling and what it meant to her to see Wendi Richter enter the scene, saying, "it was a pivotal time for me because it really reshape my notion of what was possible for a woman".

The WWE Hall of Famer shared one of her favorite quotes: "Teach your daughters to worry less about glass slippers and more about shattering glass ceilings", which is arguably something Stratus did during her tenure with WWE.

Trish talked about the return of the WWE Women's Championship and in a humorous moment spoke of the demise of the Divas Championship, after which she begun a slow clap to which the crowd enthusiastically joined.



The seven-time Champion wrapped up her speech after discussing how she worked her whole career to "earn the right to be called a woman wrestler" and proudly stated "I am a woman wrestler". After she shared a funny Vince McMahon story, she thanked the 'Golden Era' girls and JR as she did in her Hall of Fame speech, plus the agents, writers and a few shout-outs the "the boys" who helped her along the way, including Bubba Ray Dudley, Lance Storm, William Regal and The Rock, whom she called her mentor. She gave a rare inside story about Michael Hayes and Terry Taylor and their role in her employment with WWE. She then thanked her family who were in attendance and to her husband Ron, saying she, "would not like to thank my husband Ron for fear of him getting booed out of the building," referring to the reaction he got during her Hall of Fame speech.

She concluded with a tender moment, dedicating her award to her father, who passed last year, saying, "he would have been so proud to see me receive this award, to see me, his little girl, accepted into the boys club".

It was a inspiring and heartfelt speech, laced with Trish's trademark humor that closed the evening and left those in attendance Stratusfied.



See Trish at the event »

RELATED STORIES
• CAC edition Collectible Card Game features latest honoree Trish Stratus

« Prev story
Next story »