Trish pays tribute to Off The Record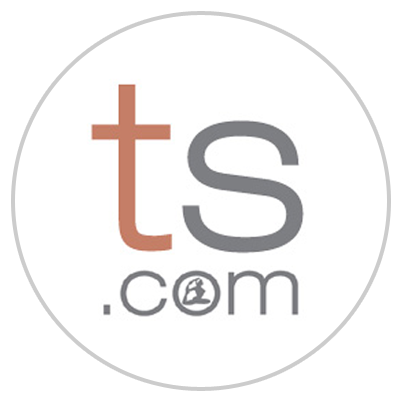 TrishStratus.com
December 18, 2015
---
---


Canada's longest running sports interview show has come to an end. Michael Landsberg's Off The Record aired its last episode today after 18 seasons.

OTR played an important part in Trish's career. She made her national television debut on the program which helped catapult her name within the sports community and in the wresting industry.

Trish made numerous appearances on OTR from 1998-2013. All came full circle as she appeared on the Off the Record prior to making her WWE debut and she made her last appearance on OTR following her Hall of Fame induction.


---
---

Michael Landsberg remains with TSN and will continue to be provide intriguing interviews with the best of the sports world.

"After more than 18 seasons I believe the time is right for both me and the show to evolve," Landsberg was quoted. "What I love most in TV is the chance to take risks – to do things that haven't been done. I'm glad to say I will have that chance, as we create a new version of OTR. OTR has been Canadian sports TV's most polarizing show. So, sadly, to all those that think they're free of me, I say: 'I'm not done yet. Makeup please'."
« Prev story
Next story »