10 things you didn't know about Bounty Hunters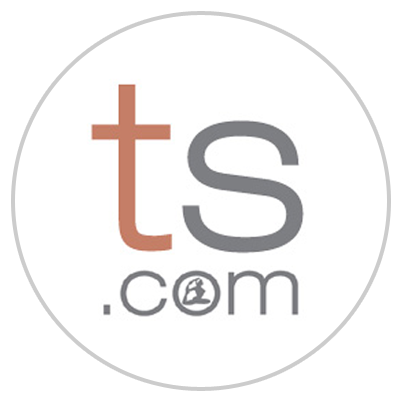 TrishStratus.com
September 22, 2015
---
---

Aside from Trish Stratus kicking ass and taking names in her first featured film, Bounty Hunters, here are 10 things you might have not known about the movie.



1

Trish served as an executive producer on the film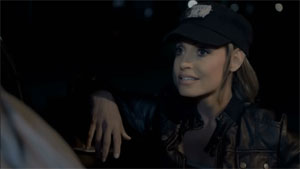 2
The ambulance scene was the first scene filmed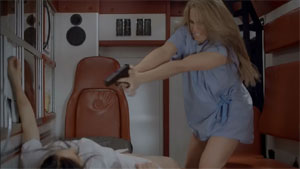 Trish had bruises that had to be covered for the rest of filming.
3
The gym dude who "Jules" fights is a professional wrestler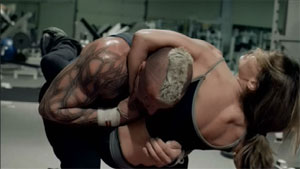 Better known by his ring name Franky The Mobster.
4
Trish did her own stunts in the movie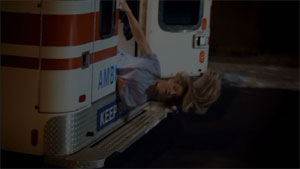 5
The film was shot in Toronto and the GTA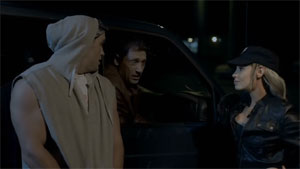 6
Trish trained in Krav Maga, a style develop for the military in Isreal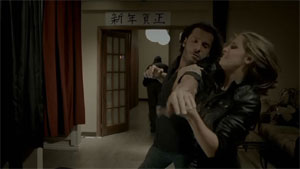 7
Co-star Boomer Phillips improvised one of the funniest scenes in the film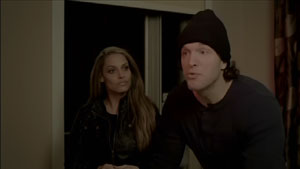 8
Trish's nemesis Andrea Lui, is a martial artist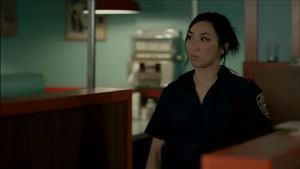 9
Trish developed Stratusphere Yoga to help prepare her body for the fighting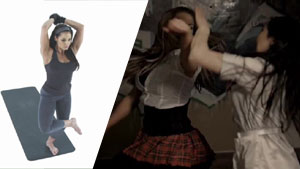 10
The film was originally named Bail Enforcers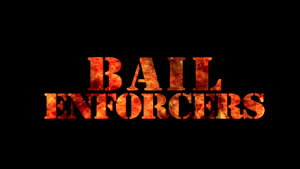 RELATED STORIES
• Fan Forum Five: Bounty Hunters edition
Want more?
« Prev story
Next story »