5 Trish based shows we want to see air on WWE Network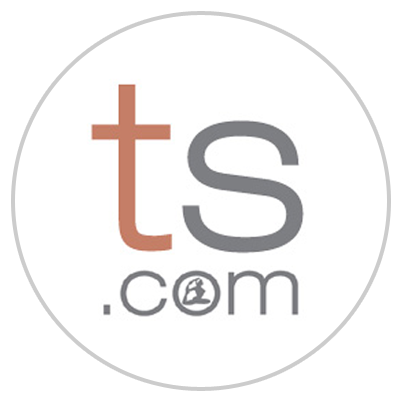 TrishStratus.com
June 16, 2014
---
---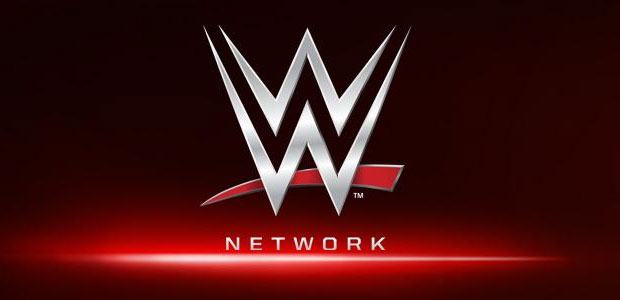 Who wouldn't want some stratusfaction on the WWE Network? We take a look at 5 Trish based shows. Using Trish's previous TV show experience and her interests, we put together a list of shows from travel to cooking that we'd like to see on the Network. Vote for your favorite below!



1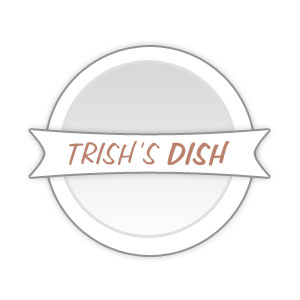 Trish's Dish
You're invited into Trish's kitchen. She'll cook up delicious yet nuTRISHious recipes!
2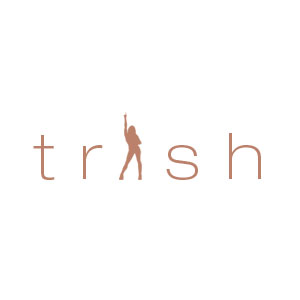 Trish
'Trish' takes viewers into the stratusphere for all things pop culture, recipes, fitness tips – you name it! 'Trish' is the next big daytime talk show!
3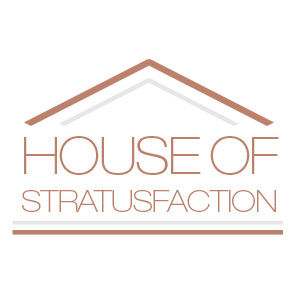 House of Stratusfaction
Trish shows viewers how to decorate their home with style even on a budget!
4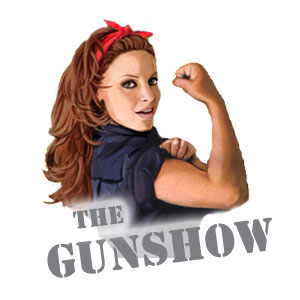 The Gunshow
Each week Trish puts 5 group of men & women through her exclusive training regimen to get them to the gunshow.
5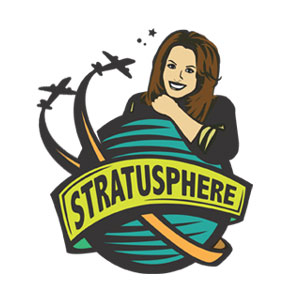 Stratusphere II
Follow along as Trish continues to travel the globe in this new hit series follow up to
Stratusphere
.
Want more?
« Prev story
Next story »