10 reasons why you should visit Stratusphere Yoga Studio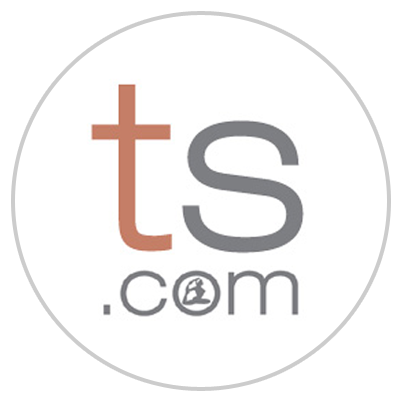 TrishStratus.com
September 21, 2013
---
---
With the recent relaunch of StratusphereYoga.com, we asked Team Stratusphere to give us 10 reasons to visit their award-winning studio!



1

It's owned by your favorite WWE champ, Trish Stratus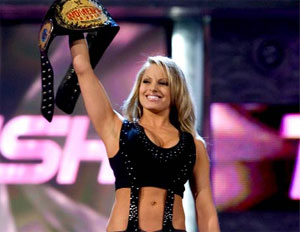 2
Our roster is full of yogi rockstars!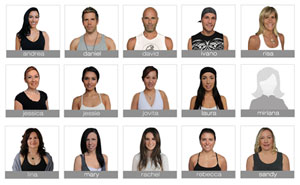 3
If it's good enough for the Toronto Maple Leafs...
4
Our lounge is super-cozy – don't you just want to live here?!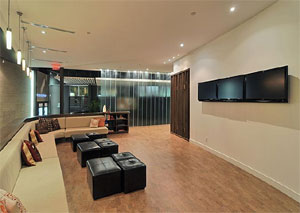 5
We can't guarantee anything, but you may be able to do this after awhile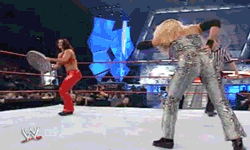 6
What place better to be than our hot room on a cold winter day?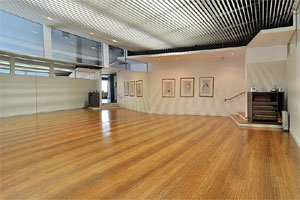 7
The studio is filled with fun Stratuspherians
8
Only studio that offers Stratusphere Yoga classes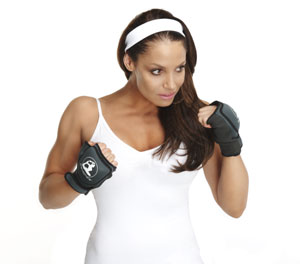 9
You can pick up any item from Trish's Stratusphere Living product line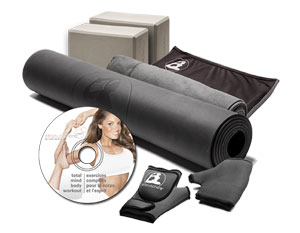 10
Did we mention you might catch her walking around?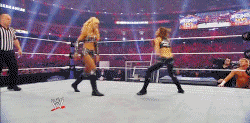 Just make sure to stay on her good side


Find a class »

RELATED STORIES
• Trish's Stratusphere Yoga Studio wins another award!
• Stratusphere Yoga Studio voted Top New Business of 2009
« Prev story
Next story »