3/15 RAW Results: 'Can't Get No Stratusfaction'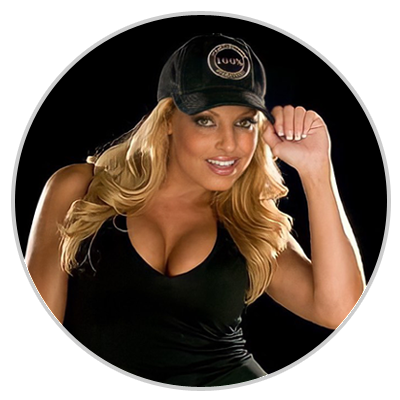 Brian Lusczki
March 15, 2004
---
---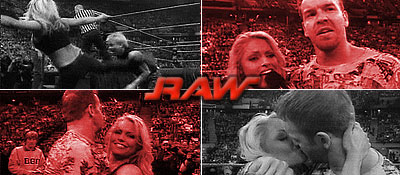 Trish & Christian made their presence felt this week after attacking Spike Dudley and speaking their mind.

Before Trish was able to talk, she was interrupted with chants of "slut" from the New Jersey crowd. She told us not to forget it was Jericho who made a bet to sleep with her. She went on to say it was too bad Jericho's night ended prematurely because she really want to tell him it was ironic that he spent all his time & energy tryin to screw her but in the end, it would be her screwing him....or someone else.

Christian then got on the mic and explained that he was no 'CLB' because he's got the girl and that she wanted a man - not a sick puppy and suggested he tried being one with Trish finishing the sentence by saying "You can't get no Stratusfaction."



Stills from show »
« Prev story
Next story »