Backlash Results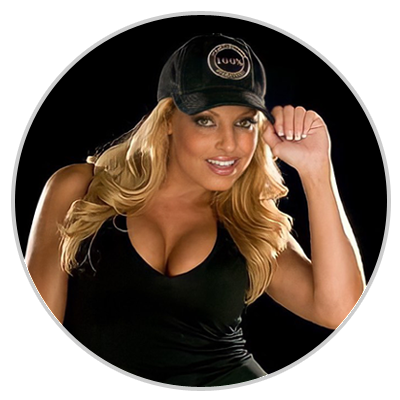 Brian Lusczki
April 18, 2004
---
---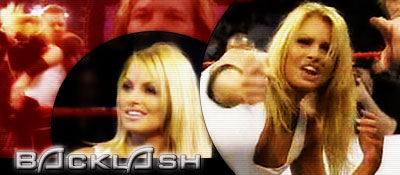 Tonight at Backlash, Chris Jericho finally got the match he had been waiting for since WrestleMania XX. He came to Edmonton looking for retribution in handicap match against Trish & Christian...and that he did.

Trish never really got any ring action which was expected. However, she did get involved several times by either slapping or kicking Jericho. At one point, she was tagged in after Christian delivered the UnPrettier but quickly tagged back out when Y2J kicked out from being pinned.

Later in the match, Trish found herself in the 'Walls of Jericho' but Christian once again made the save. From there, Trish was in the corner until she was squashed by Christian after being shoved by Jericho who took advantage of the situation by pinning the CLB.



Stills from match »
Want more?
« Prev story
Next story »