Bad Blood Results: Trish Makes History!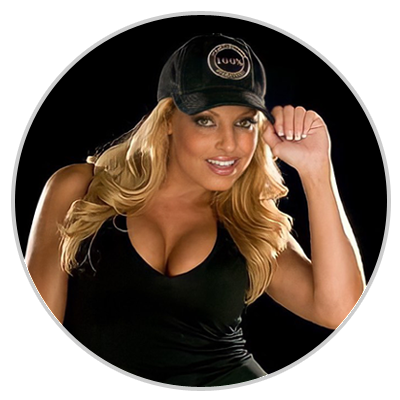 Brian Lusczki
June 13, 2004
---
---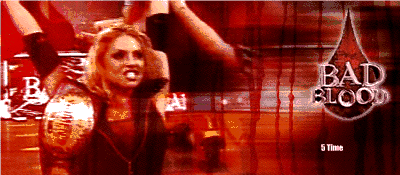 She did it again! Trish set a new record tonight by winning the women's title for the 5th time -- passing up Moolah! Congratulations, Trish!!!!!

The celebration came when Trish stole Lita's momentum and rolled her for the 3 count.

Earlier in the night, good things couldn't be said about Tomko's match with Y2J. As Trish tried distracting Jericho... Tomko accidently ran into Trish, knocking her off the apron causing Jericho to pick-up the victory.



Stills from show »
Want more?
« Prev story
Next story »