8/30 RAW Results: Victoria Gunning For Trish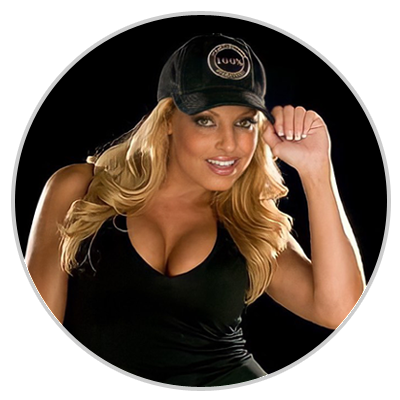 Brian Lusczki
August 30, 2004
---
---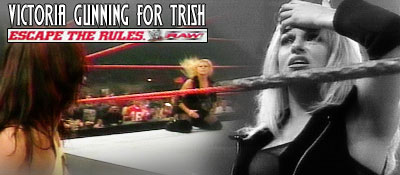 Trish made her in-ring return to RAW this week and tagged up with Gail Kim to take on the number one contender Victoria & Nidia. Trish started off things with Nidia but quickly went after Victoria. Later in the match, Victoria would give Trish the same treatment as she took out Trish leaving herself in the ring with Gail; defeating her with another appearance from the mystery women.

Eariler in the night, the Newlyweds were walking the halls as the voice of Trish told Tomko that he was already taking out the trash. Kane stopped... and turn to Trish but Tomko got in his face. Kane then replied to Trish, telling her "that was a good one" and began laughing.

It's also been announced that at Unforgiven, Trish will be defending the women's title against Victoria.



Stills from match »
« Prev story
Next story »