9/27 RAW Results: Welcome to RAW Christy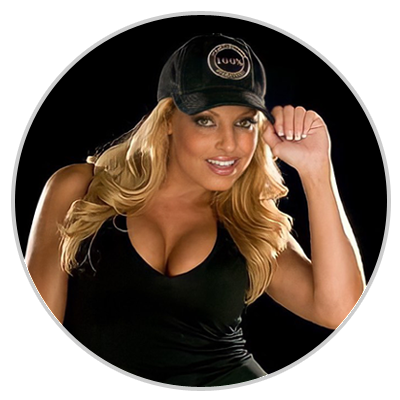 Brian Lusczki
September 27, 2004
---
---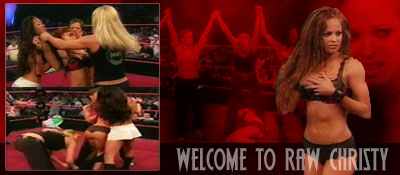 Tonight was suppose to be a night of celebration for diva search winner, Christy Hemme. However, she didn't realize Trish would come with a different kind of game. A game of humiliation...or so she thought...

Trish introduced former contestant, Carmella, who had no kind words to say. Following that, Trish announced a impromptu handicap bra & panties match -- putting herself, Molly Holly & Gail Kim together against a helpless Christy. At the ring of the bell, it did not take long for the women's champion to strip Christy down to her bra & panties -- as all 3 divas left the ring pleased with their actions.

The crowd began to come to their feet for Christy as she felt more comfortable with herself with what she was wearing -- getting on the mic, and stating she had no problem just wearing just her bra & panties.



Stills from show »
« Prev story
Next story »