Team Bestie authors new Topps cards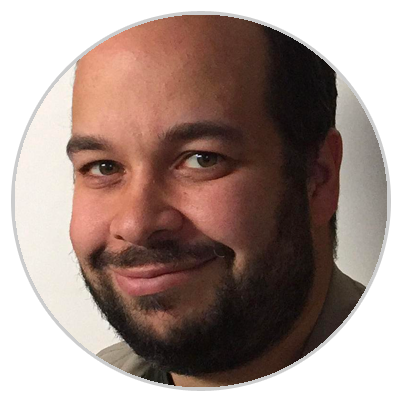 Jon Waldman
September 23, 2019
---
---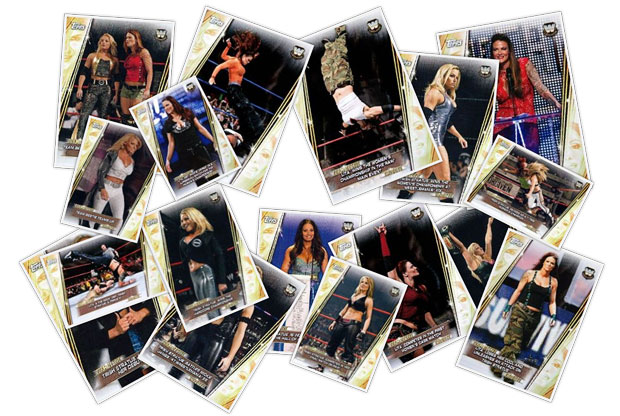 In 2014, Trish Stratus took to her computer to write the backs for Topps trading cards for the first time. Now she returns with Lita to tell the story of the incredible careers of Team Bestie.

In Topps WWE Women's Division, which released earlier this month, Stratus and Lita shared thoughts on their time in the ring – together and against one another, in the limited Team Bestie insert series. Available only in specially marked packs and boxes at Walmarts, the Team Bestie series features 20 cards that tell the story of each Superstar, both together and on their own.



The return to back writing for Trish, who made her first venture into the crazy world of card backs with the Queen of WrestleMania insert in 2014 Road to WrestleMania, marks one of the very few times that a WWE personality has been asked to do a second set.

"The first time Topps asked me to write cards (for the 2014 Road to WrestleMania set), I was floored. It was a true honor," Stratus said. "Now, writing with Amy, was a fun time on a whole other level."

The two Superstars contributed individually to their cards, and offered thoughts together on those which featured both WWE Hall of Famers.

"Sharing memories with Amy is something we get to do frequently when we're on the autograph circuit, but this was different," Stratus said. "When you see your careers capsuled in a set like this, you really gain a new perspective, especially when you have limited space in which to tell your story."



Team Bestie cards are available with limited parallels along with the standard available cards.

Trish and Lita are also featured in the overall 2019 Women's Division set with roster cards in the main series. Both also signed a limited number of cards for the series and are featured on cards that feature swatches from the mat used at the 2018 Evolution pay-per-view.

Comments